Christian Eckes Extends with Venturini Motorsports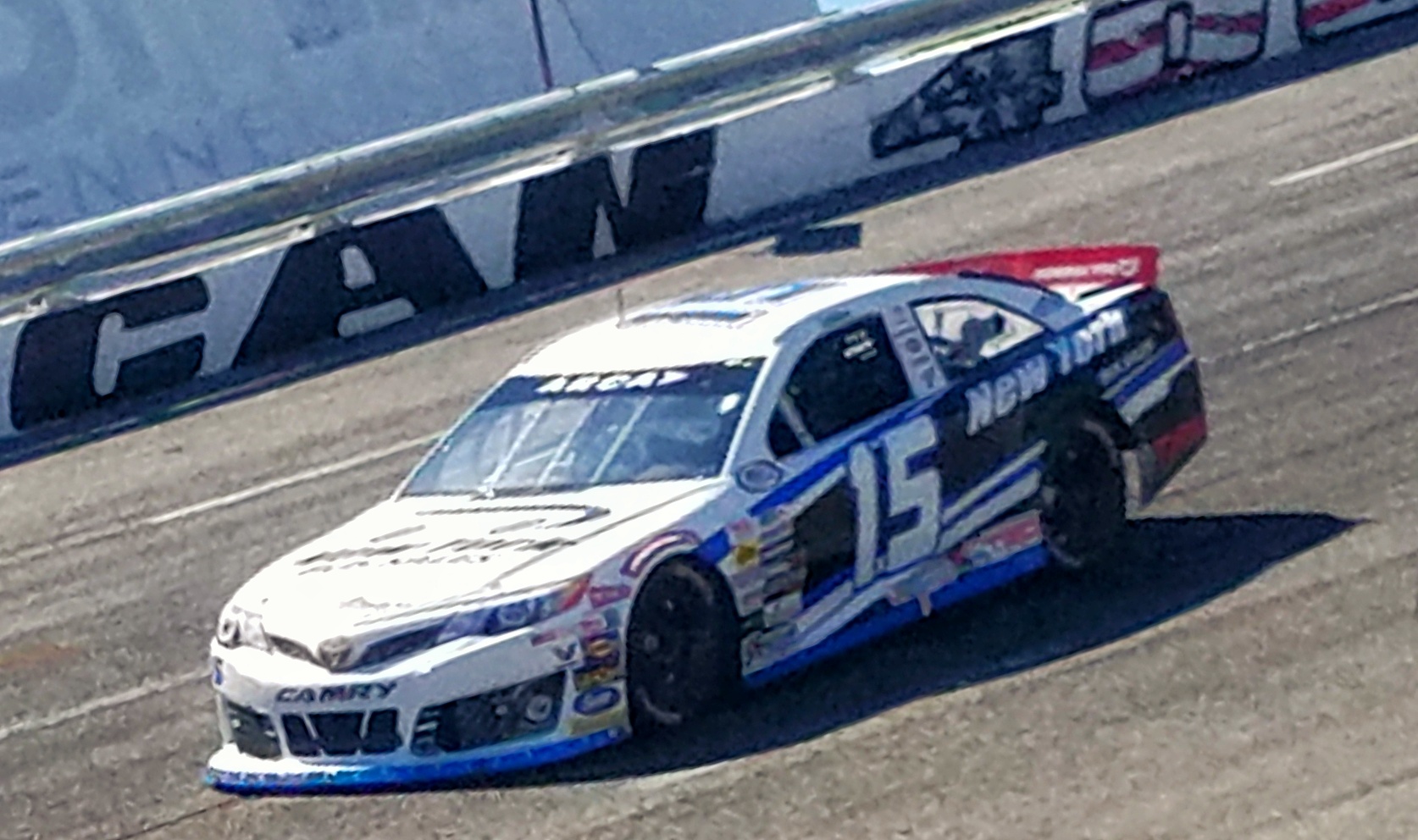 Venturini Motorsports will have Christian Eckes on the team for at least another season as the 16 year-old driver has signed a 15 race deal for the 2018 ARCA Racing Series season. His schedule will consist of 15 races next season that are TBD until the ARCA Racing Series schedule is released. Eckes made his ARCA Racing Series debut last season driving for Venturini at Nashville in the second race of the season where he finished eighth after starting eighth.
"I'm excited to share this news. I've found a good home here in the ARCA Series with a great team," said Eckes in the team release. "The level of competition in series the last couple of years has been awesome. It's a good fit for me at this stage in my career – I really feel I'm at the right place at the right time. It's especially nice knowing next year's plan so early – it allows me to concentrate my efforts 100% on racing. The support I've received from my sponsors, Venturini Motorsports and everyone at Toyota Racing is just incredible"
He has a total of eleven starts in the series with all eleven starts in the series has came with Venturini and will continue for the remainder of his planned races in 2017 and in 15 races in 2018. Eckes has a best finish of second at Elko earlier this season along with a third place finish at Nashville earlier this year in his return to the scene of his debut.
"He walked into the shop last year with a fresh face and immediately went to work – in a short amount of time he's done his part on and off the track to stand out among a crowded group of young drivers in the ARCA garage. He is a genuine kid and everyone on the team loves working with him. I see a ton of potential – Christian is one of those special drivers that comes along with a high ceiling and will continue to get better and ultimately move onto the next level." said team co-owner Billy Venturini.