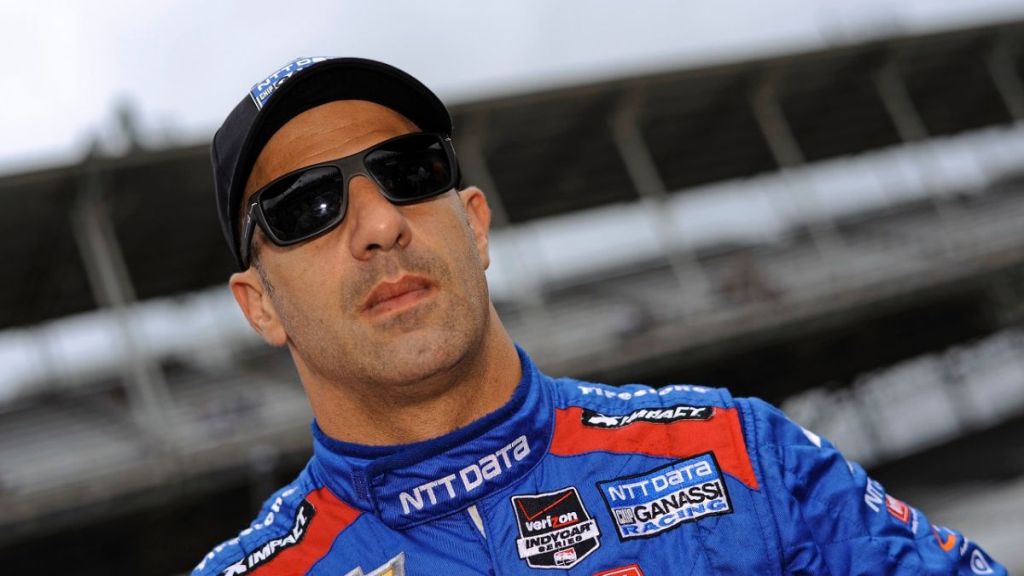 Towards the end of the 2017 Verizon IndyCar Season there were rumors swirling around that Tony Kanaan would be retiring. Kanaan put those rumors to rest when he announced that he would be leaving Chip Ganassi Racing and would be joining A.J. Foyt Racing for the 2018 IndyCar Season.
"It's two legends together," Kanaan said. "Even before I ever considered driving for him, he was saying nice things about me, like I would be good in the old times and that I reminded him of himself. Coming from a guy like that, it's big."
Foyt is a four-time Indianapolis 500 winner, and he has many IndyCar records under his belt including having the most career victories (67) as well as championships (seven).  Kanaan has 17 career wins, which includes the 2013 Indianapolis 500.
"What I like about Tony is that he always charges – win, lose or draw," Foyt said. "The boys we've had have been good boys, don't get me wrong, but they just aren't the quality that Tony Kanaan is. When we had a chance to get him, we did it. We wanted him real bad. I think it's going to move AJ Foyt Racing up a bit."
The Brazilian driver has signed a multi-year contract that also comes with longtime Foyt sponsor ABC Supply Company as well as engineer Eric Cowdin. Cowdin worked with Kanaan at KV Racing Technology when he won the Indy 500 as well as when he won the 2004 Championship with Andretti-Green and 15 of his race wins.
"It's a big challenge for both of us," said Kanaan, who hasn't visited victory lane since the 2014 season finale at Auto Club Speedway, 50 races ago. "They want to raise the level of the team, and I want to raise the level of the team. I still think I can do the job, so it's a perfect fit for both of us. It will be really rewarding when we can prove that we can both still do it. That's the drive that we have."
Kanaan, who just celebrated his 20th year in IndyCar this past season, will drive the Foyt team's iconic No. 14 Chevrolet next season, and will be based out of the shop in Speedway, Indiana.
"It just felt like he'd be a good fit for us," said Larry Foyt, the team president and A.J.'s son. "The experience he brings is great, especially with us being on a new path toward being an engineering-led team. The experience he brings is very good for us. I feel like he's got a lot of good racing left in him."