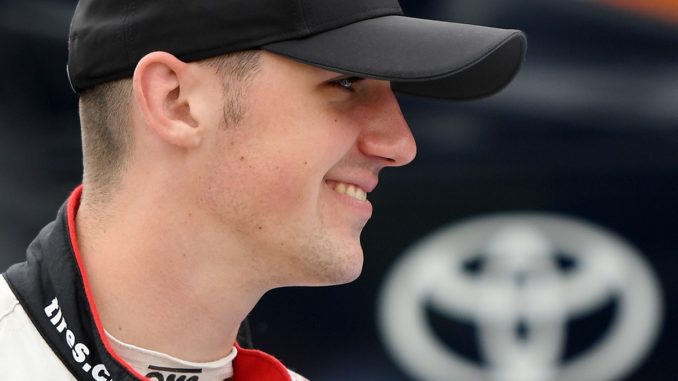 Austin Cindric is one of the six drivers still running for the championship, and with Noah Gragson earning his first victory last weekend, it guarantees two drivers will make it on points, but Cindric doesn't want to be one of those two. Cindric will run for his second career victory and first victory on an oval in the NASCAR Camping World Truck Series.
"I think Texas is probably our best chance to win a race," said Cindric in the team release. "We ran really well there back in the spring, especially with my teammate Chase Briscoe almost winning the race. I felt like we had really good speed in our Ford F-150, so I'm excited to get back there this weekend. This is our last race in 2017 with Fitzgerald Glider Kits and I want to thank them for their support throughout the season. I hope we can cap things off with a great run Friday night at Texas."
Cindric will race at Texas for the second time of his career. Back in June, he smacked the outside wall early in the race after he got loose and chased it up the track, he finished 25th. Cindric currently sits fifth on the CWTS playoff grid just 11 points out which can be quickly made up should someone in front of him make a mistake and he can secure some stage points.