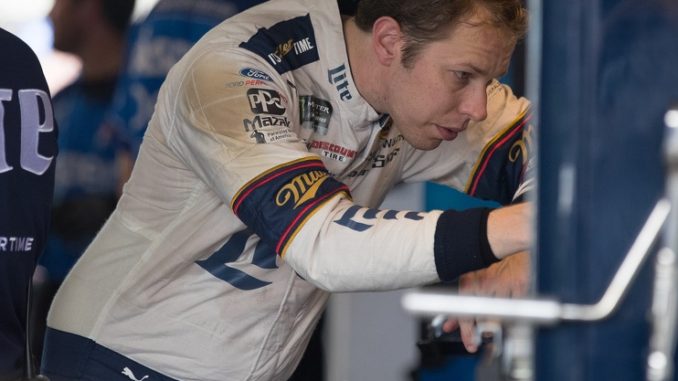 While Martin Truex, Jr. is racing for his first Monster Energy NASCAR Cup Series championship today, three other drivers are each racing for their second titles. If Kyle Busch, Kevin Harvick or Brad Keselowski can win today, they would join Jimmie Johnson as the only active drivers with more than one championship.
It's a stat that's almost hard to believe given the incredible amount of talent in the top series of NASCAR, but Johnson is the only driver currently running with more than one championship. He, of course, has a record-tying seven championships.
Busch won his first championship back in 2015 after missing nearly a third of the season when he injured himself during the opening race of the NASCAR XFINITY Series season. Winning the championship today would give him a chance to cement himself in the history books.
Meanwhile, Harvick won his first championship in 2014, the year prior to Busch's eclipse at the top level. This season hasn't been as flashy as 2014 when he won five races, but Stewart-Haas Racing has had to overcome a manufacturer change from Chevy to Ford, which hasn't come easy to them. If Harvick wins, it would be the first time Ford has won a Cup championship since they won with Kurt Busch and Roush Fenway Racing in 2004.
Trying to bring home a second Cup championship to the Captain, Roger Penske, is Keselowski. He last won the title in 2012, beating Johnson after a breakout year. It was only Keselowski's third full-time season in the series. The No. 2 team hasn't been the strongest all year, but they've run well when it counted. Winning three races on the season, he has himself in position to win his second championship and "add to his legacy."
Only 15 drivers have won multiple championships at NASCAR's top level. These three have a chance today to become the 16th.