Lineup for Roar Before the 24 builds excitement.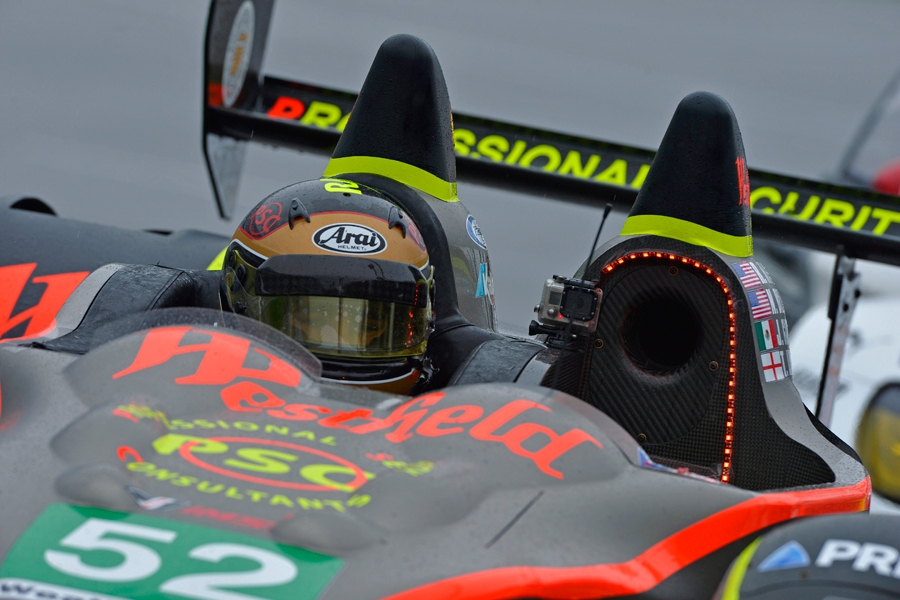 With the Roar Before the 24 just a few days away, the impressive entry list alone builds excitement for this historic event. The pre-event entry list for the 3 day mandatory practice session is made up of 20 Prototypes and 30 GT cars.
A familiar sight on the entry list is the return of the No. 66 Ford GT, entered by Ford Chip Ganassi Racing. The No.66 will have the same driver lineup that won the class last year, with Sebastien Bourdais, Joey Hand and Dirk Mueller. They will took to become back to back GT Le Mans class winners.
Another intriguing storyline going into this weekend is Fernando Alonso testing for at Daytona for the first time. Alonso, continuing his venture outside of Formula 1, looks to challenge himself in a new series. His first challenge was the 2017 Indianapolis 500, Where Alonso started in 5th position but left the race early after an engine failure. Alonso will look for better results in the 24 Hours of Daytona. But his first test will be in the No.23 United Autosports Ligier JSP217 in the Roar before the 24.
The Roar before the 24 will take place at Daytona International Speedway from January 5th – 7th.