Risi Competizione, Keating Motorsports to Join Forces for 24 Hours of Le Mans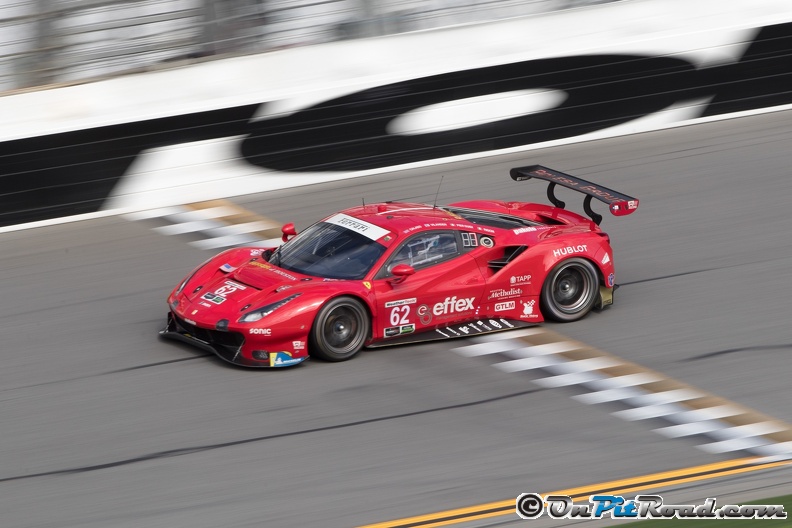 Risi Competizione and Keating Motorsports announced through a press release earlier today at Daytona International Speedway that they will partner in a joint effort for the 86th Annual 24 Hours of Le Mans.
The driving force behind this joint effort is Giuseppe Risi and Ben Keating, who are both business owners and auto dealers in Texas.
"It's a big honor to receive an invitation to Le Mans and I am very proud of that," said Keating of Keating Motorsports. "There's nothing like racing at Le Mans and to partner with Giuseppe Risi and his Risi Competizione will all their history and success is an exciting combination."
Risi Competizione has had success at Le Mans in the past with three victories in 1998, 2008, and 2009, as well as six podiums.
Ben Keating and Jeroen Bleekemolen have been announced so far as the drivers for this year's entry. The third driver will be announced at a later date.
The 86th annual 24 Hours of Le Mans will be held June 16-17th.