Tech Struggles Strike Again in Cup Series; 13 Teams Fail Inspection, Will Start at Rear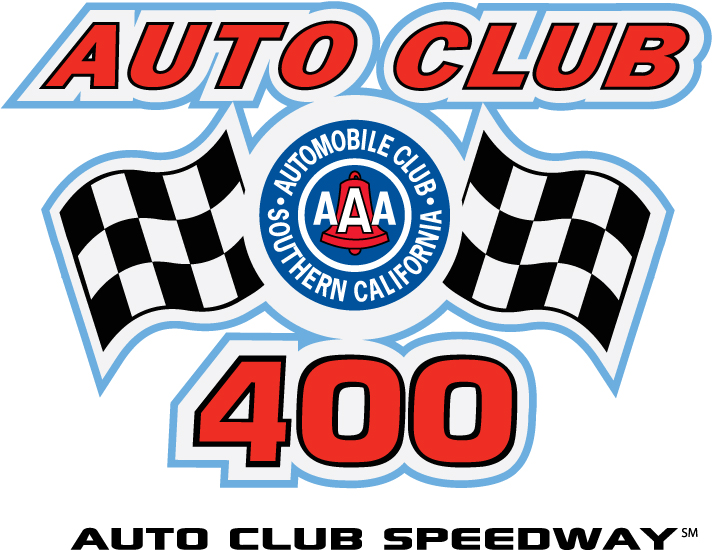 Tech issues have been a consistent theme this season in the NASCAR Monster Energy Cup Series. Virtually every week, there are stories about teams struggling to make it through tech.
Auto Club Speedway was no different on Friday as 13 teams failed inspection, did not make a qualifying attempt, and will start at the rear of the field for the Auto Club 400 on Sunday.
Hendrick Motorsports was hit the hardest with all four teams failing inspection. Joining the Hendrick drivers at the rear of the field will be -Ross Chastain, Denny Hamlin, Daniel Suarez, AJ Allmendinger, Timmy Hill, Aric Almirola, Cole Whitt, Clint Bowyer, and Kasey Kahne.
NASCAR Senior Vice-President of Competition told Fox Sports 1, "The first time through there were a lot of failures at all the stations, it was basically kind of split between chassis, weights and measures and the body scan. The second time through it seems like most of it centered around the actual body scan itself, which honestly this is the most aerodynamic track we've gone to, so kind of no surprise that they would be pushing the limits here more than some of the other places."
Teams have to push the limits with competition so tight. As NASCAR tightens the box in tech, those limits are not as forgiving. "Yeah, I mean ultimately you've got to get the lion's share of the tolerance.  To kind of put it into perspective 90-95 percent to be competitive.  So, certainly can be much more conservative and make it through inspection easier, but you wouldn't run very good and ultimately that is not good for job security on my part (laughs).  You kind of have no choice and the tolerances are tight and in this certain situation we failed the first time, I think it was 20 or 30 thousandths of an inch and we certainly did everything we could to rectify it.  The issue for us is, we don't have the equipment here to measure to that accuracy or to measure that way, so we are just taking some tape measurements at different places and trying to manipulate the body to get it done.  So, usually we have a lot of success with that and it's not a problem, but unfortunately today it seems like it was a problem for a lot of people.  So, in that case, you kind of scratch your head a little bit.  Certainly, seeing 13 cars or how many ever cars not make it is a bit odd, so we are going to have to figure that one out", said Alan Gustafson, crew chief for the No. 9 Hendrick Motorsports Chevy driven by Elliott.
The silver lining for the 13 teams that failed is the fact that they will start the race on new tires, while their competition must start with the tires on which they qualified. Should make for an interesting first segment as these cars work their way through the field.