The Month of May Like Christmas for IndyCar Fans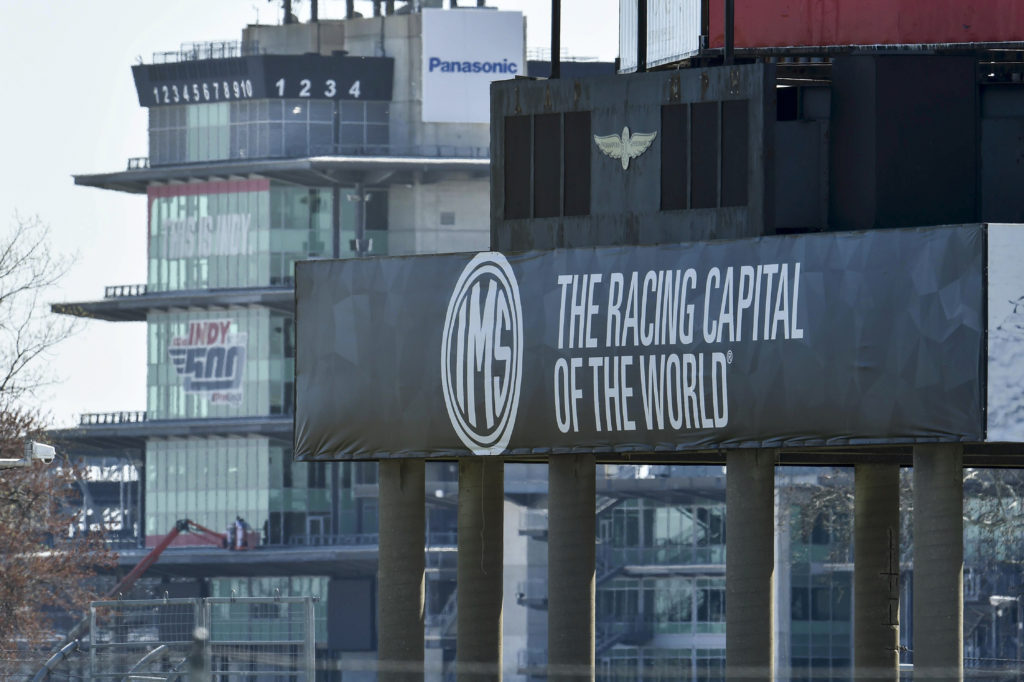 During the Christmas season, there's a different feeling in the air. The countdown to get out of school for a couple of weeks, the briskness in the air; people in general becoming a bit more cheerful. The anticipation of what is to come makes the Christmas season feel "different."
That feeling is much the same for IndyCar fans when the calendar hits May. IndyCar fans rejoice as the countdown is truly on to the Indianapolis 500.
There's just something special about the Indianapolis Motor Speedway, and particularly the Indianapolis 500.
Ray Harroun was officially declared the winner of the first ever Indy 500 in 1911, sparking a tradition of more than 100 years.
Whether you are a fan of the raw speeds of the cars, the parade the day before, the party on Georgetown Road the night before, the singing of 'Back Home Again In Indiana', the release of the balloons, or the tradition of drinking milk in Victory Lane; the Indianapolis 500 truly has it all.
Most race fans have their own favorite moments or soundbites from the Indy 500. How could anyone not get goosebumps when you heard Tom Carnegie announce, "And he's on it."? Or that magical moment when you heard his iconic call, "It's a new track record."
There are visuals that will stick with you forever as well. Great finishes like the furious last two laps with Rick Mears and Gordon Johncock battling for the win in 1982, Little Al Unser, Jr. holding off Scott Goodyear in 1992, or Sam Hornish, Jr. storming by Marco Andretti at the line in 2006.
Not to be forgotten, though some may want to forget, are the unbelievably heartbreaking moments such as pole sitter Roberto Guerrero crashing out of the race on the pace lap in 1992, Robby Gordon running out of fuel coming to the white flag in 1999 and J.R. Hildebrand crashing while leading coming out of turn four on the final lap in 2011.
It seems like every year there are so many stories to follow and watch unfold that it's reminiscent of a real life soap opera playing out before our very eyes.
What will be the big stories in 2018? Danica Patrick's last race in IndyCar, and professional auto racing, will be a top story. Let's not also forget that we have 35 tentative entries into the 500 this year, guaranteeing us some bump day excitement once again.