Ryan Sieg Now Dash4Cash Eligible in Wake of Gallagher Suspension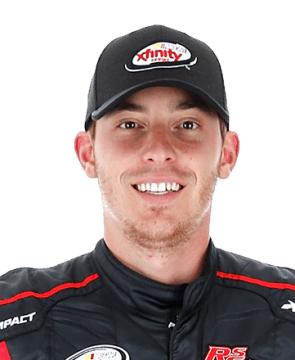 Ryan Sieg will now be competing for the $100,000 Dash 4 Cash bonus at Dover International Speedway this weekend. Sieg became eligible this week when with the suspension of Spencer Gallagher.
It was announced on Wednesday that Gallagher, last week's winner in the NASCAR Xfinity Series, has been found on violation of NASCAR's substance abuse policy and has been suspended indefinitely from participating in NASCAR sanctioned events.
Sieg commented on the announcement on Twitter.
Sieg has 145 starts in the NASCAR Xfinity Series compiling three top-fives and eight top-tens.
Sieg's sixth-place finish at Talladega Superspeedway, and first top-10 of the 2018 season, helped propel him to eligibility.