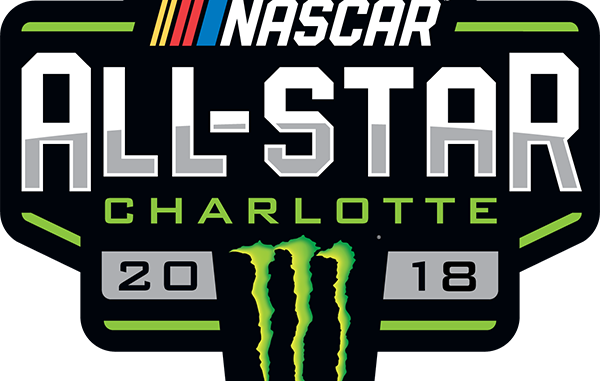 Not only will the NASCAR competitors have a completely new rules package to deal with at Charlotte this weekend but they will also have a new tire compound package as well.
Earlier today, Goodyear announced that the teams would use a right-side tire compound that was used as the option tire last season during the All-Star Race. The left-side tires will be the same one's that were used last weekend at Kansas.
With the tight racing expected for the 2018 running of the All-Star Race, Goodyear opted to give the drivers this softer compound that has more grip.