Elliott To Drive For GMS In Five Races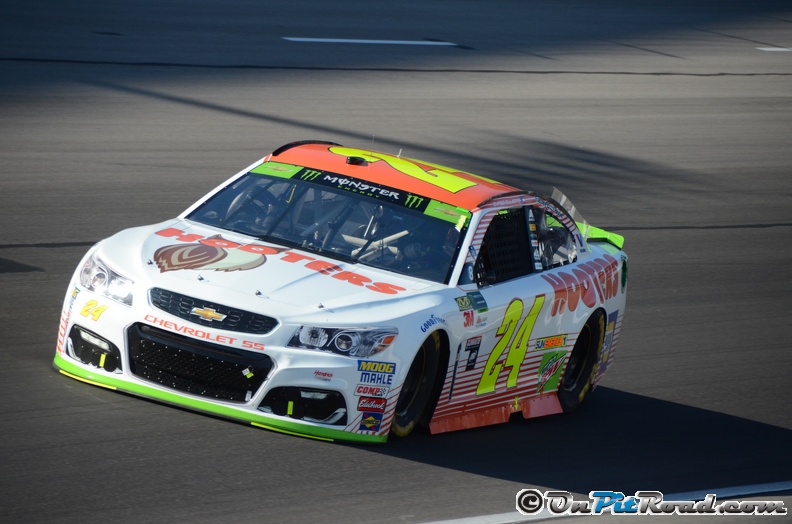 GMS racing announced on Monday that Dawsonville, GA native Chase Elliott will pilot the #23 Chevrolet in the NASCAR Xfinity Series this weekend at Charlotte Motor Speedway. Hooters Restaurants will join the team as primary sponsor.
The announcement comes on the heals of the indefinite suspension of the team's driver Spencer Gallagher, for testing positive under NASCAR's stringent substance abuse policy, just four days after scoring his first Xfinity Series win at Talladega in April.
The 22-year-old Elliott is also scheduled to drive for GMS in four additional races: Pocono on June2; Chicagoland on June 30; Daytona on July 6; and Bristol on August 17.
"I appreciate GMS letting me get behind the wheel of the number 23," Elliott told reporters, "I'm excited to have Hooters on the car for Charlotte."
Elliott, one of the most popular drivers in NASCAR, is the 2014 Xfinity Series Champion, and the winner of five races.