Hinchcliffe Not the First Big Name to Miss Indy 500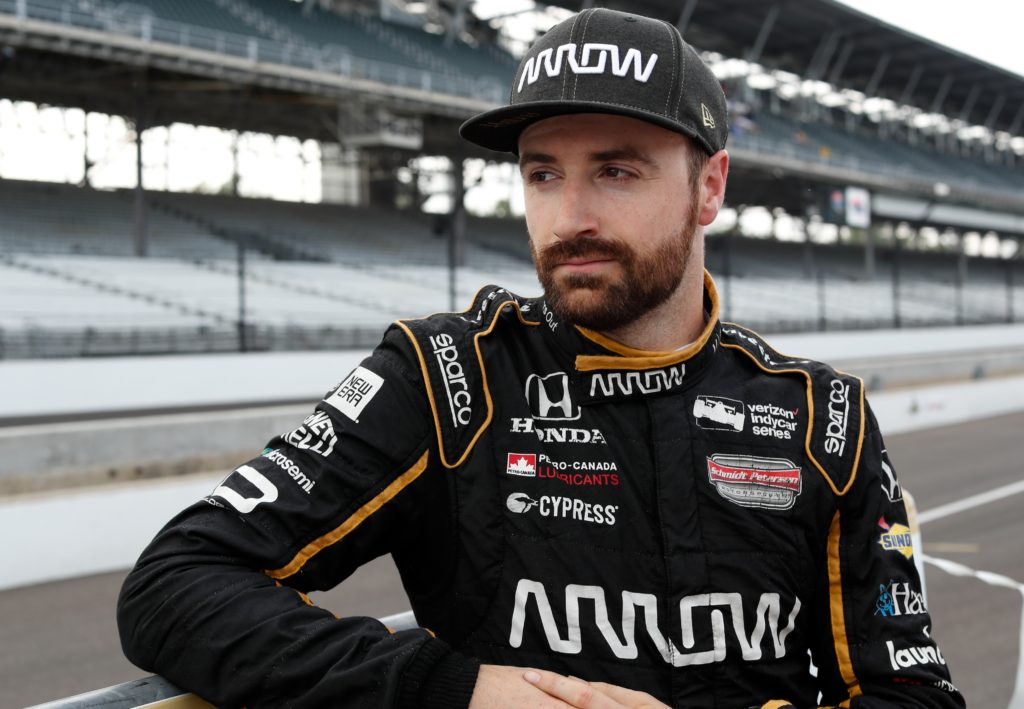 After failing to qualify for the 2018 Indianapolis 500, James Hinchcliffe had to just shake his head and say it wasn't his day. His legion of fans took to social media and many of them were outraged that a guy who was fifth in the points standings is somehow going to miss the biggest race on the calendar. But, it happens, and it will be okay.
This is far from the first time a high-profile driver failed to qualify for the Indy 500.
There have been years where the car count for the 33-car field exceeded 80 cars. Countless drivers have faced the heartbreak of missing the field.
Bobby Rahal, the 1992 series champion, didn't qualify for the 1993 or '94 edition of the race.
Roger Penske's cars dominated the '93 running of the race with the now infamous Ilmor-Mercedes Penske PC23s. Emerson Fittipaldi dominated the following year, leading 145 laps before crashing out near the end racing teammate Al Unser, Jr. for the lead. Unser would go on to win the race and those two Penske cars would lead all but seven laps of the 200 lap race.
Then, in 1995, both Unser Jr. and Fittipaldi failed to make the Indy 500 field in their Penske cars.
Fans have been clamoring for Bump Day excitement for the past several years. We finally got a true sense of what Bump Day used to be all about this weekend. The agony of hoping to get out for just one more opportunity at taking the green flag. The sport has an upwards trajectory with new teams and cars in the field in 2018, and looking for even more growth into 2019. The law of averages says there will be even more cars looking to make the field next year.
While James Hinchcliffe is disappointed in missing this race, it's not the end of the season. The team just has to pick up the pieces and get ready for the next race. As we've seen before, the Indy 500 doesn't discriminate. You can go from series champion one year to missing the race the following year. It's all part of what makes the Month of May so special to IndyCar fans.