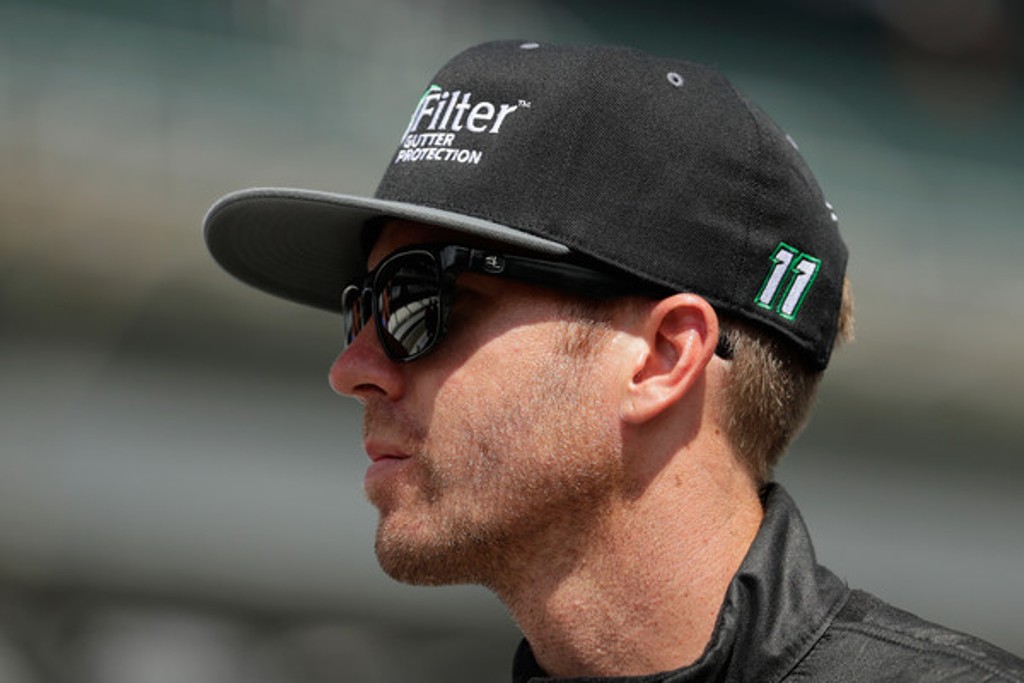 Blake Koch announced on Facebook Monday that he had started his own business and is looking at that as an avenue to get back into NASCAR.
The business is called Filter Time, a residential air filter company. Koch says once the company gets at least 10,000 subscribers he should be able to propel the company into a NASCAR sponsorship.
When i lost my sponsor this year, i decided to not spend all my time looking for a new one. Instead, spend my time building a company to be my own sponsor! Can't wait to share with you all.

— Blake Koch (@BlakeKochRacing) May 27, 2018
The business i started is https://t.co/0jdo2PUUAf @FilterTime . Get air filters for your home delivered to you automatically when they should be changed. Select your sizes, quality, schedule and never worry about them again. They just show up. #filtertime #itsfiltertime

— Blake Koch (@BlakeKochRacing) May 29, 2018
Koch lost his ride at Kaulig Racing after the 2017 NASCAR XFINITY season when he lost sponsorship, despite having five top-10 finishes in both 2016 and 2017, and making the XFINITY playoffs.
"People often ask me when I am going to race again and my answer is, when FilterTime gets 10,000 subscribers I will sponsor myself in a race, and live out my new dream of being my own sponsor and really truly promoting a company that I believe in while doing what I love," Koch said on the Filter Time website.