Awesome Bill Elliott Returning to the Driver's Seat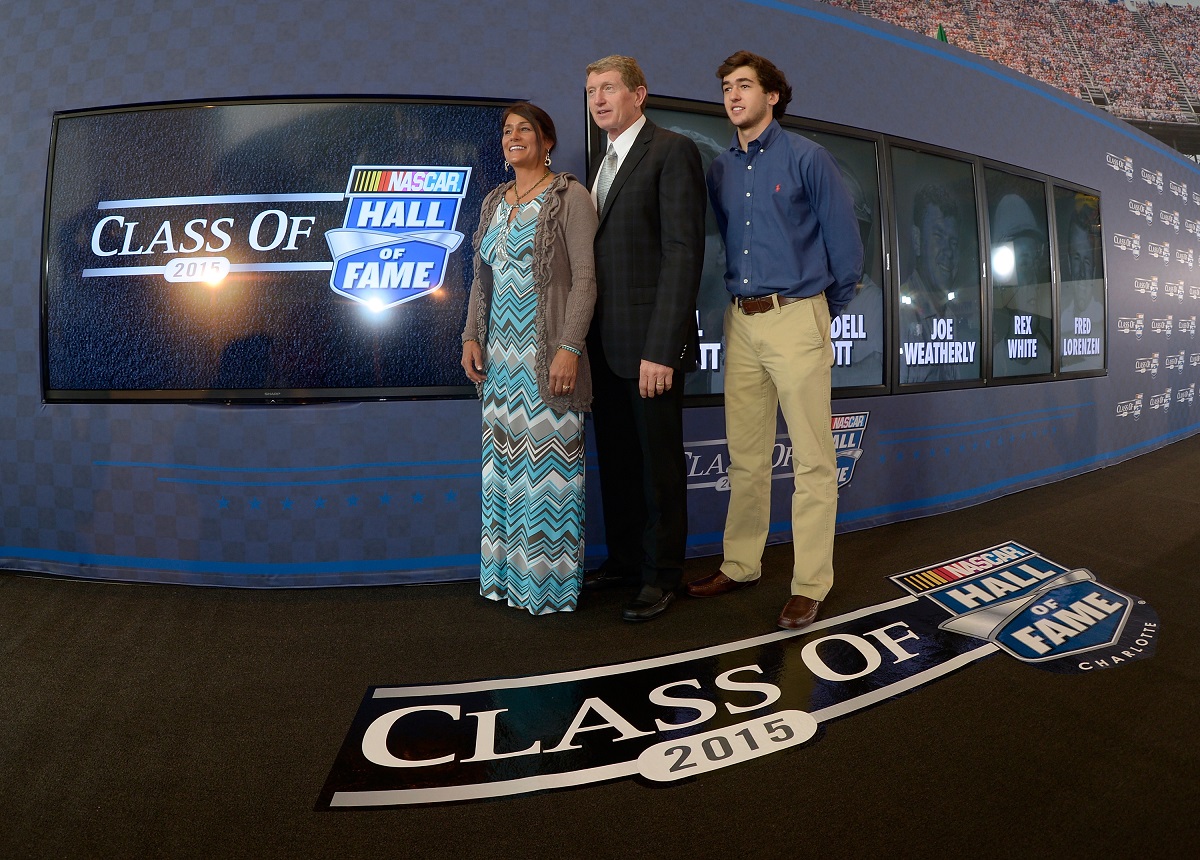 Former NASCAR Cup Series Champion and Hall of Fame driver, Bill Elliott, is returning to the driver's seat in a NASCAR national touring series. The 62 year-old driver from Dawsonville, Georgia will pilot the #23 GMS Racing Chevrolet Camaro in the NASCAR Xfinity Series event at Road America on August 25.
"When this opportunity came up from Mike (Beam), I had to jump on it," said Bill Elliott. "Chase (Elliott) has ran a handful of races for the team so I figured I would give it a shot at Road America. Beam and I have worked together in the past so it will be exciting to get back behind the wheel and bring back some old memories."
Beam, who is now the president of GMS Racing, and Elliott have a history of working together in the sport. Beam served as Elliott's crew chief during tenures with several teams. First, in the #9 Coors Ford for Melling Racing in 1990 in which the duo scored one win and finished a respectable fourth in the series standings. The two were reunited in 1993 racing for Junior Johnson. Finally, Beam worked for Elliott during Elliott's stint as a car owner which began in 1995.
"We are thrilled to welcome Bill (Elliott) to the GMS Racing family," said Beam. "Bill has many years in NASCAR and it's going to be great to watch him come back, especially in GMS equipment. Bill and I worked together back in the day and had a lot of success so hopefully we can pick up where we left off and create some more great memories."
The relationship between GMS and Elliott developed when Elliott's son, Chase Elliott, began driving for the team this season during the absence of regular driver, Spencer Gallagher who failed a NASCAR drug test. C. Elliott has four starts for the team in the #23.
Elliott had not competed in a NASCAR National Touring series event since the 2012 Coke Zero 400 in which he finished 37th after being involved in a crash.
The green flag will fall for Elliott in the Johnsonville 180 at Road America on August 25 at 3pm ET.