Ryan Newman to Drive for Roush-Fenway in 2019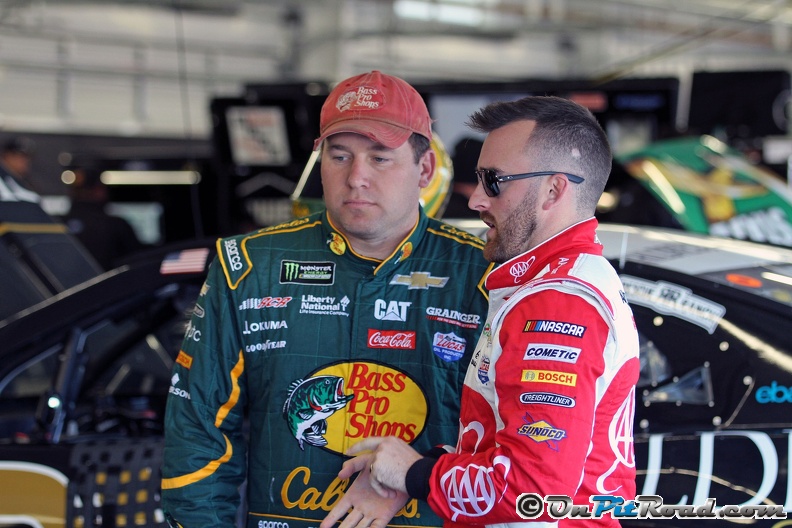 Confirming rumors from earlier in the week, Steve Newmark, President of Roush-Fenway Racing, announced on Saturday afternoon that Ryan Newman will pilot the No. 6 Ford Mustang for the team in 2019.
"We are absolutely thrilled to bring a driver of Ryan's caliber into our organization. We truly believe he fits extremely well with the culture that Jack has built and it going to help us compete for wins and championships next year", said Newmark.
"I look forward to the opportunity of driving with the ultimate goal of winning", said Newman. "I'm in a position where I've never wanted to stop, never wanted to quit, never wanted to retire."
Trevor Bayne began the the 2018 season as the full-time driver of the No. 6 until Matt Kenseth was brought out of retirement to share seat time with Bayne. It was recently announced that Bayne would not return to RFR in 2019.
No sponsorship details were included in today's announcement.
Newman has 611 career starts in the Monster Energy NASCAR Cup Series compiling 18 wins, 112 top-fives, 246 top-10's, and an impressive 51 pole positions.