Kurt Busch to Drive the No. 1 for Chip Ganassi Racing in 2019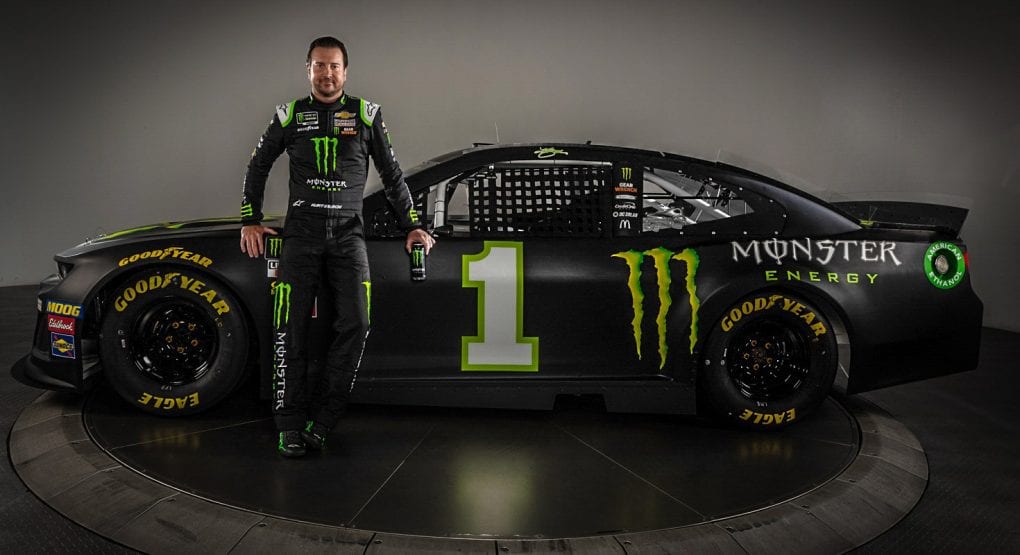 Confirming a long-standing rumor in the Monster Energy NASCAR Cup Series garage area, Chip Ganassi Racing (CGR) announced Tuesday that Kurt Busch will pilot the No. 1 Chevy Camaro.
It was announced earlier in the season that Jamie McMurray would not return to the driver's seat of the No.1. Shortly after that announcement, rumors of Busch making the move to CGR began to surface. It was well known that the former series champion had been in previous talks with the team.
Busch's primary sponsor, Monster Energy, will move with Busch to CGR. Also confirmed during the announcement was that this is a one-year contract, but the possibility of an extension is on the table.
Busch brings the experience of a former series championship and 19 years Cup series experience to the organization. During that time, Busch has amassed 30 wins and 280 top-ten finishes in 648 starts. With Busch bringing this much experience to the table some may ask why CGR? Busch acknowledged what CGR brings to the table in this deal saying, "Ganassi's forward-thinking approach is why I have decided to commit all my years of Monster Energy Cup experience to CGR. Let's win."
No announcement has yet been made about if and where McMurray will drive in 2019. Additionally, there has yet to be a confirmation about who will drive the No. 41 Stewart-Haas Racing Ford being vacated by Busch, though Daniel Suarez has been the top rumor for the ride.