OBAIKA RACING SIGNS TANNER BERRYHILL FOR A FULL-TIME MONSTER ENERGY NASCAR CUP SERIES RIDE IN 2019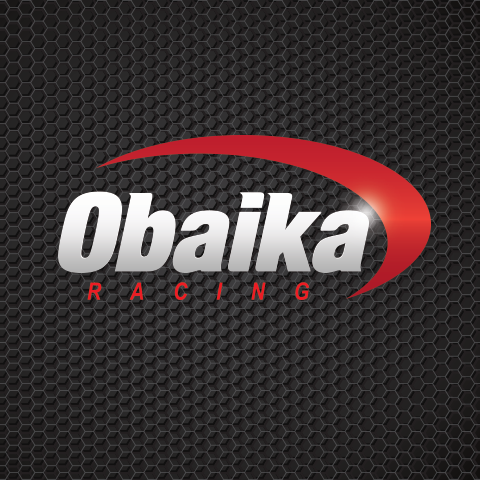 Mooresville, NC (December 3, 2018) – Obaika Racing is excited to announce that Tanner Berryhill will be the full-time driver of the No. 97 Toyota Camry for the 2019 Monster Energy NASCAR Cup Series (MENCS) season. Berryhill made the announcement live on SIRIUS XM NASCAR (Channel 90) on "Late Shift" with hosts Brad Gillie and Brad Daugherty.
Obaika Racing and Berryhill will kick off the 2019 season by making their first attempt at the iconic Daytona 500 on February 17th at Daytona International Speedway.
"Tanner is a very intelligent and motivated young man, and I am very excited to what he can accomplish during his rookie season," said team owner, Victor Obaika. "The Obaika Racing team is working hard through the winter to put fast cars on track next year, and I have every confidence that Tanner is going to work hard to improve every race and get the most out of our equipment. 2019 is going to be a great year for this team."
Berryhill made his Monster Energy NASCAR Cup Series debut in 2018 with Obaika Racing, competing in the final two races of the season at ISM Raceway (Phoenix, AZ) and Homestead-Miami Speedway. He has made 40 starts in the NASCAR Xfinity Series in previous years.
"I am very thankful for the opportunities that Victor Obaika, the whole race team, and our partners are giving me, and I'm looking forward to making the most of it" said Berryhill. "It's a dream come true to be racing full-time again, and I'm excited to see this program continue to grow. Thank you to everyone who made this possible, and I'll see you in Daytona!"
Sponsors and crew chief for the No. 97 MENCS car will be announced in the coming weeks.