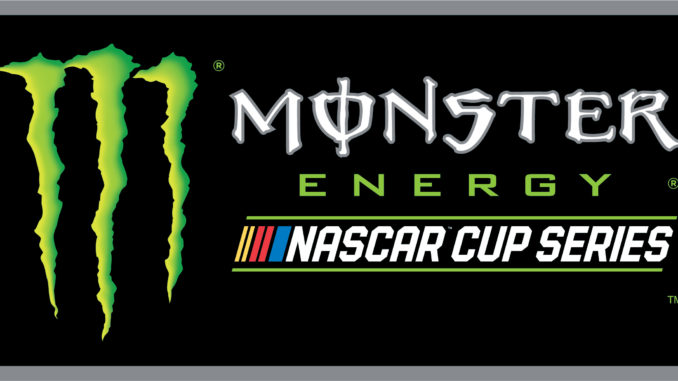 NASCAR held a Monster Energy NASCAR Cup Series test session at Las Vegas Motor Speedway on Thursday. 14 cars participated in the test session testing the new aero package for the 2019 season.
In addition to aerodynamic differences, the new package also includes reduced horsepower via a tapered spacer designed to restrict air flow into the engine. The new spacer reduces horsepower to approximately 550 down from approximately 800.
Reports from the test session indicate there was some close racing during the session, which was the ultimate goal of the rules change.
One of the drivers participating in the test was Kurt Busch who made the move from Stewart-Haas Racing to Chip Ganassi Racing this season.
Busch stated the cars drive very differently. "This new package, the way that it drives, it's as radically different as when we switched to the Car of Tomorrow".
In the Thursday evening test session, Bubba Wallace was fastest, followed by Austin Dillon, and Kurt Busch.