Pocono Raceway/NASCAR Announce Format for 2020 Doubleheader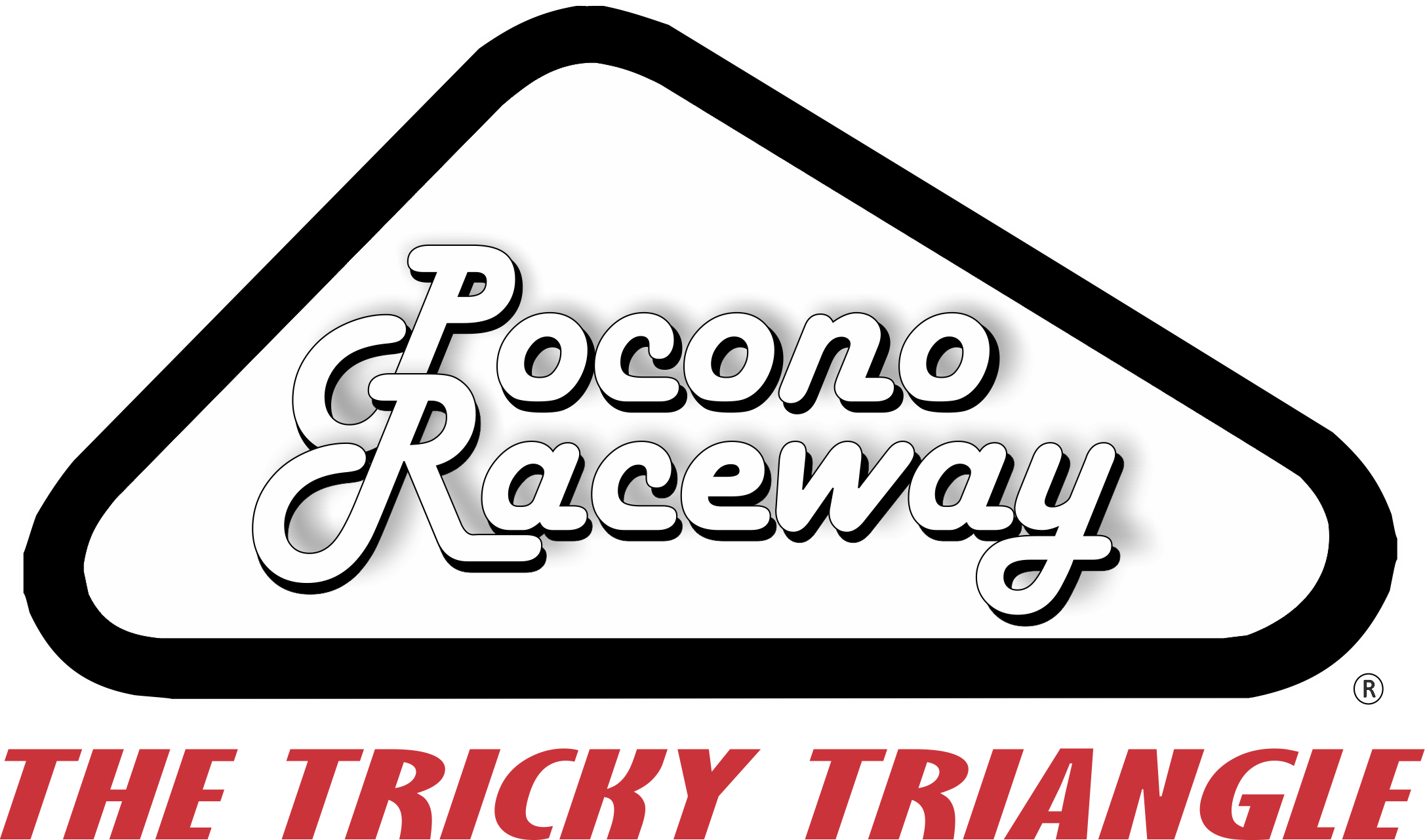 Pocono Raceway in conjunction with NASCAR announced details for the doubleheader Monster Energy NASCAR Cup Series event to be held at the raceway in 2020.
MENCS Cup series competitors will qualify on Friday utilizing the standard single-car qualifying format. This qualifying round will set the field for MENCS Race No. 1 to be held on Saturday of race weekend. Impound rules will be in effect.
For Race No. 2 on Sunday, all drivers who finish on the lead lap will invert their finishing order for the starting grid.
MENCS teams will use the same car for both races. Current plans are for both MENCS races to be 350 miles in length, however, there is some discussion regarding the distance for Race No. 1 that could possibly lead to changes.
The doubleheader race weekend wil also includes NASCAR Xfinity series, NASCAR Gander Outdoors Truck Series, and ARCA events.
The current race weekend schedule is as follows:
2020 Pocono Raceway NASCAR Doubleheader Schedule (tentative):
Thursday, June 25
Camping Will Begin at 12 Noon ET for race fans.
AMS Practice & Qualifying

General Tire #AnywhereIsPossible 200 AMS Race (80 Laps/ 200 Miles)
Friday, June 26
NASCAR Cup Series Practice

NGOTS Practice & Qualifying

NASCAR Cup Series Qualifying – Single Car, Impound & Field Invert For Second Race
Saturday, June 27
NXS Practice

NGOTS Race (80 Laps/200 Miles)

NASCAR Cup Series Race No. 1 (TBD Laps/TBD Miles)
Sunday, June 28
NXS Qualifying

NXS Race (90 Laps / 225 Miles)

NASCAR Cup Series Race No. 2 (140 Laps/350 Miles)