Jeffrey Earnhardt Announces He Has Parted Ways with Sponsor iK9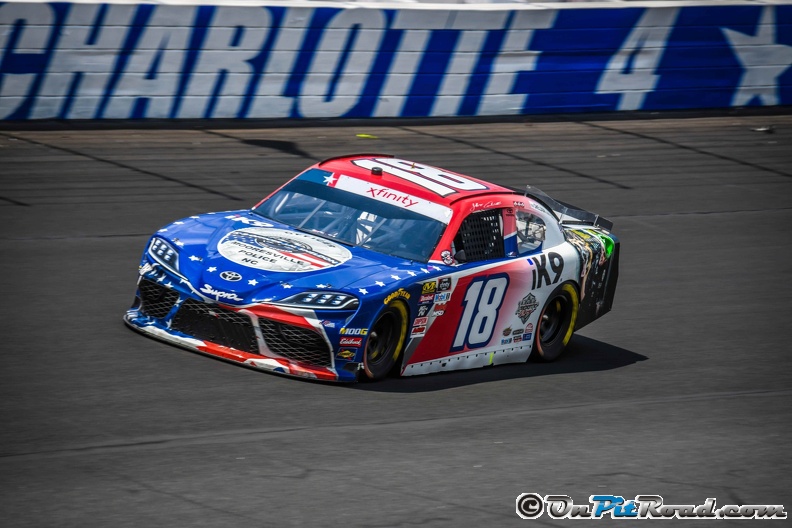 Jeffrey Earnhardt announced on Twitter Wednesday that he and his sponsor, iK9 have parted ways. The announcement did not include any additional details regarding reasoning behind the termination of the relationship.
Earnhardt has competed in seven Xfinity Series races this season with five of those driving for Joe Gibbs Racing and iK9. Earnhardt scored three top-ten finished including a career best third place at Charlotte. Earnhardt was scheduled to compete at Mid-Ohio this weekend, however, that will no longer be the case.
The unexpected announcement from Earnhardt on the heels of his success this season prompted many to speculate that JGR had "stolen" the sponsorship from Earnhardt and left him without a job.
Seeing the significant number of posts directed toward the company, iK9 posted a response stating that it was in fact Earnhardt who ended the relationship and that any frustration should be directed to him.
Additionally, the company wished Earnhardt well, and hoped this sudden change indicates he has some big news in the future.
JGR also announced today that Jack Hawksworth would replace Earnhardt this weekend at Mid-Ohio. Hawksworth, who is from England, won at the track in May driving in the IMSA Weathertech Sport Car Series.