Dale Earnhardt Jr and Family Involved in Plane Crash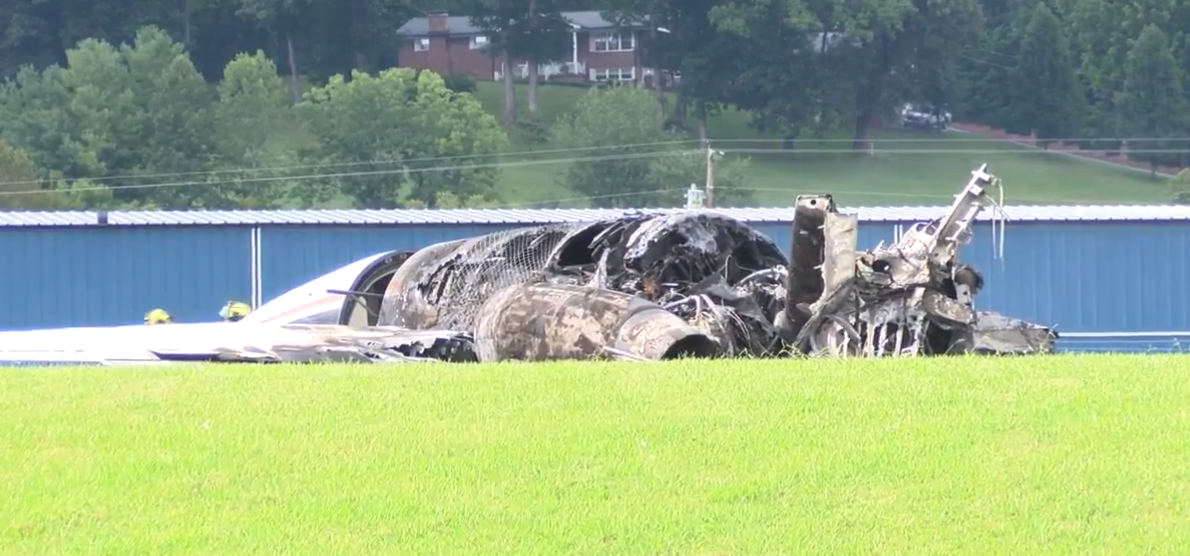 UPDATED:
Dale Earnhardt Jr., his wife Amy, and daughter Isla, were involved in a plane crash in Elizabethton, TN just south of Bristol Motor Speedway on Thursday afternoon.
According to local officials, the plane, and ten passenger Cessna, apparently ran off the end of the runway at the small airport and caught fire.
Fortunately, reports indicate the couple were not seriously injured in the crash. However, the family has been taken to a local hospital for further evaluation.
This story will be updated as additional details are provided.