Matt DiBenedetto to Drive for JGR at Road America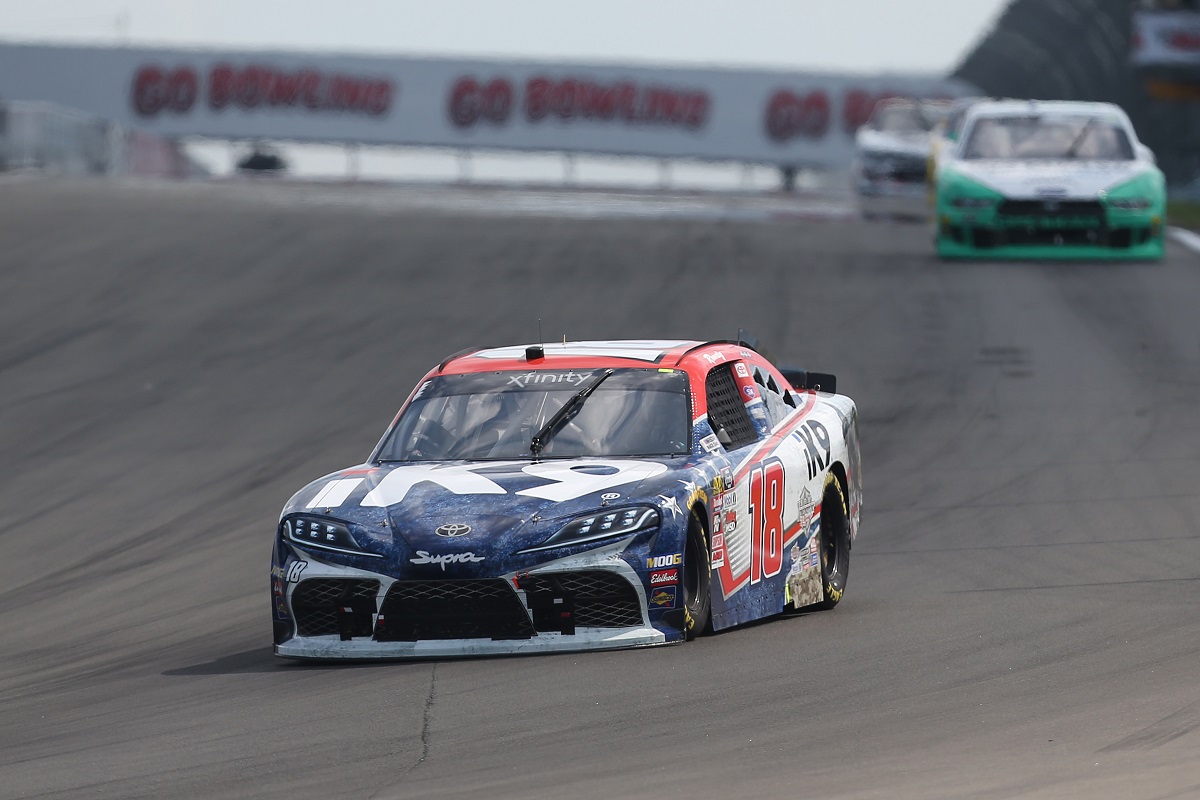 As rumors loom about his future at Leavine Family Racing, Matt DiBenedetto, has been tabbed to drive the No. 18 Toyota Supra for Joe Gibbs Racing in the Xfinity Series at Road America. DiBenedetto announced the news on Twitter.
The car will be sponsored by iK9. Jeffrey Earnhardt suddenly announced his split with the sponsor recently. Earnhardt made five starts this season in the No. 18.
The race will mark a return to JGR for DiBenedetto. He last drove for JGR in 2010 when he competed in six Xfinity Series races for the team. DiBenedetto's best finish was ninth at Iowa.
Recently, DiBenedetto stated he was "…fighting for his job" at LFR due to the possibility that JGR driver Christopher Bell may be moving up to the MENCS in 2020 and could possibly drive for LFR due to a NASCAR rule that limits organizations to only four teams.