Ricky Stenhouse Pegged for JTG Daugherty Seat Vacated by Beuscher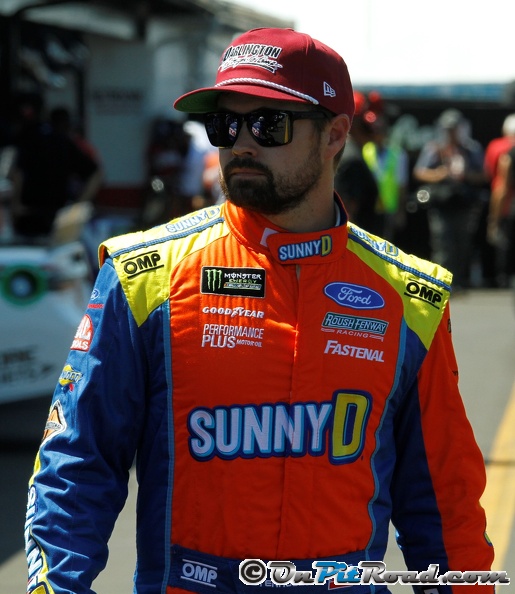 JTG Daugherty Racing has announced Ricky Stenhouse Jr has been signed to drive the No. 37 Chevrolet currently driven by Chris Beuscher.
Beuscher was recently called back to Roush-Fenway Racing after the organization exercised an option in Beuscher's contract. Beuscher was "loaned" to teams outside the RFR organization several years ago.
The move to have Stenhouse drive for JTG Daugherty essentially sets up a driver swap with Beuscher moving to the No. 17 currently driven by Stenhouse.
In regard to performance, the two driver's results are very similar. For the 2019 season, Stenhouse has scored one top-five finish with three top-ten finishes, and is currently 21st in driver's points. Beuscher has scored four top-ten finishes and is currently 20th in the standings.