DJR Team Penske Hit with $250K Fine and Loss of Points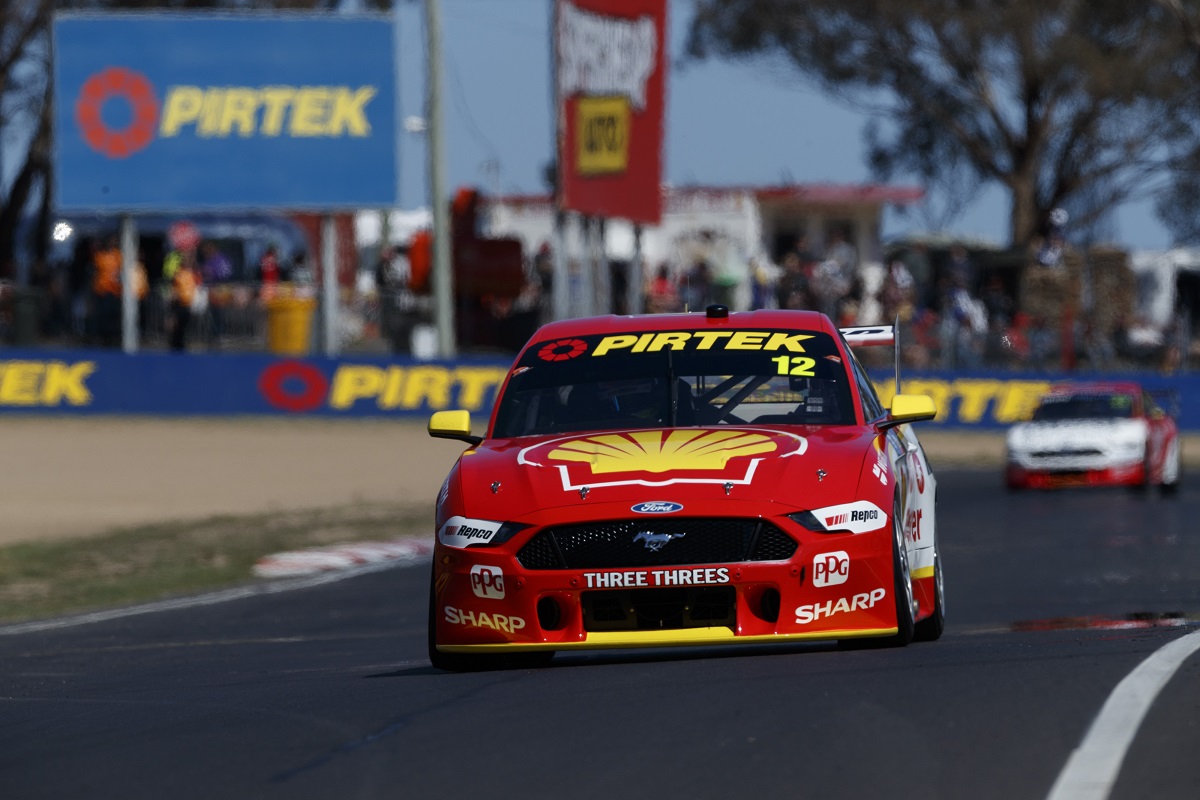 DJR Team Penske has been hit with a $250,000 fine and a loss of 300 tea m championship points in the wake of actions occurring during the Bathurst 1000.
During the event, the DJR Team Penske No. 12 car driving by Fabian Coulthard and Tony D'Alberto was told to use "extreme caution"  for the possibility of "debris". The caution, however, was for the car of Alexander Rossi which had ran off track and no debris was evident.
Additionally, Supercars officials have indicated the message form the team to the car seemed very "scripted" even including a mispronunciation of the word "debris". This oddity raised concerns for officials.
Upon reviewing video evidence of the incident, the  No. 12 car can be seen slowing dramatically after receiving the message holding up several cars needing to pit for fuel.  At the same time this was occurring, the other DJR Team Penske No. 17 car driven by eventual race winners, Scott McLaughlin and Alex Premat were not hindered in their efforts to pit.
In addition to the fine and points penalty, the No. 12 car was dropped to 21st position in the final official race results.
In a release by the team, DJR Team Penske has indicated it will accept the penalty with no further action planned.