Allmendinger Returns to Kaulig Racing for Eight Races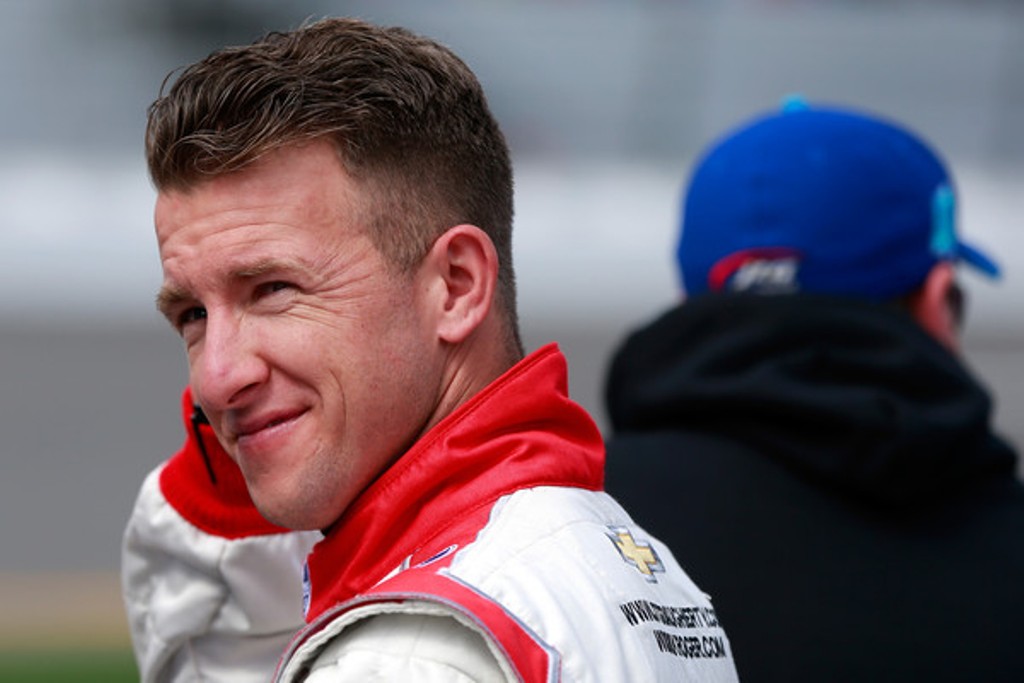 Kaulig Racing announced on Thursday that A.J. Allmendinger will return to the team for eight races during the 2020 NASCAR Xfinity Season.
The 38-year-old road racing ace will drive the number 16 car, alongside teammates Justin Haley and Ross Chastain. Allmendinger will drive in both Daytona races, Talladega, Indianapolis road course, Charlotte Roval, Mid-Ohio, Watkins Gen and Road America.
This will not be the first time Allmendinger has joined Kaulig Racing, which is quickly becoming a powerhouse within the Xfinity Series. In 2019 he drove in five races, scoring a pole at Road America followed by a win at the Charlotte Roval.
Allmendinger will make his first appearance at the season opener during the NASCAR Racing Experience 300 at Daytona International Speedway on February 15.