4 Tips to Ensure Auto Safety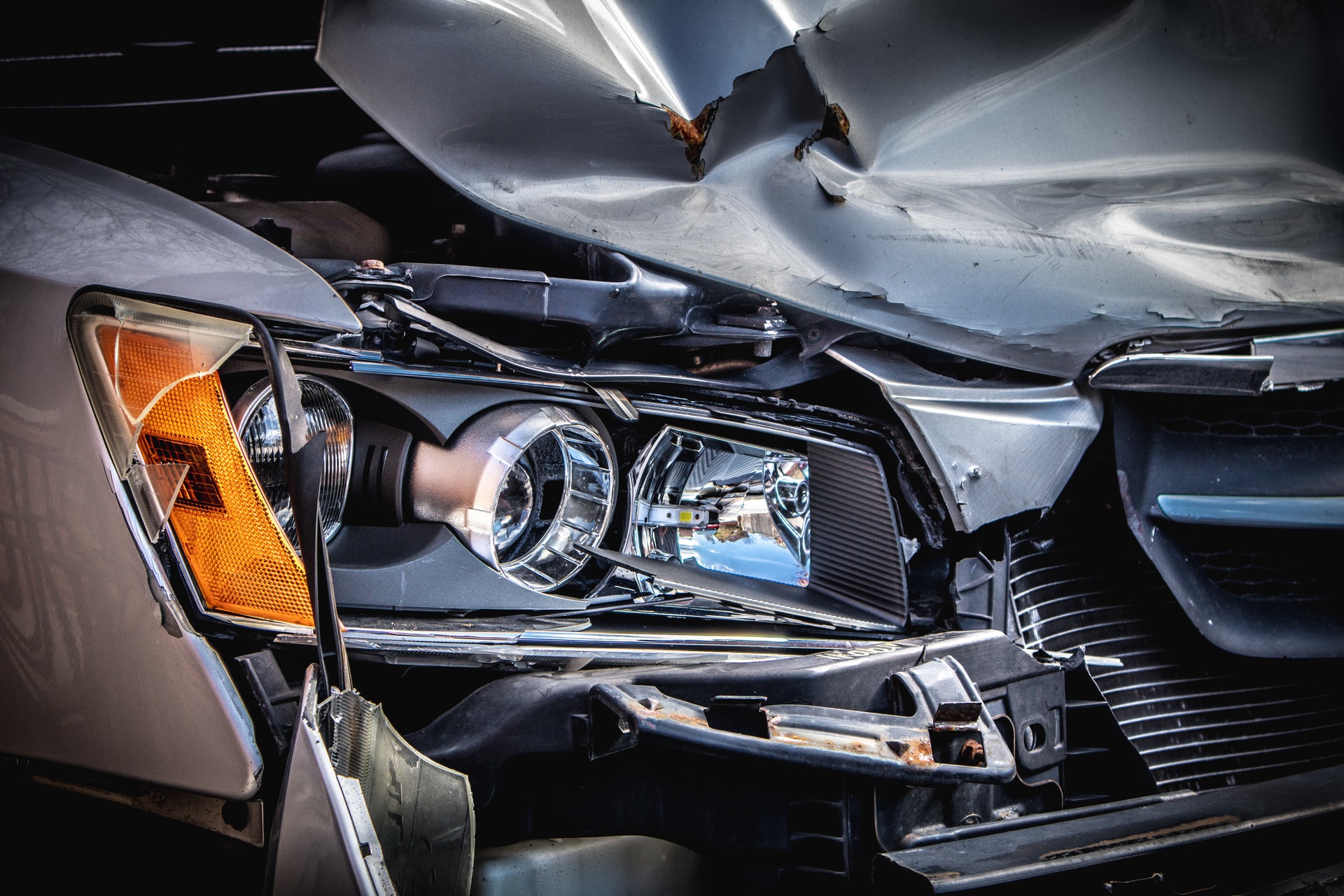 According to WHO, almost 80% of the cars in the world do not match the principal safety standards of vehicles. Only 40 countries adopted the full set of the seven most significant regulations for car safety. So if you are a car enthusiast, safety must be your first concern.
Buying a car involves a huge amount of money, so does maintaining it. Getting auto insurance is a necessity now for securing your vehicle. However, insurance alone will not be enough if you are not aware of the vital safety issues.
In the world of automotive safety, there are two important terms, namely, active safety and passive safety. Active safety generally refers to the technology that assists you in preventing a car crash. On the other hand, passive safety refers to the components of the vehicle like seatbelts, airbags, and the physical structure of your car.
Passive safety is to help the occupants during a crash. Maintaining overall auto safety is not only for the sake of keeping your car pristine. It is also obligatory for the safety of yourself as well as other passengers.
Here are four tips to ensure auto safety- 
Regular Maintenance Of Your Car
Regular car service not only improves the life span of your vehicle but is also essential for your safety. The crucial components of your car like brakes, system cooling, wheels, suspension are monitored when you send your car for servicing.
Sending your cars for regular servicing will reassure you that it is still in optimum road-worthy condition. Hence, car servicing is vital to detect problems before they become major problems.
Buying An Auto Insurance
As already mentioned earlier, this is another major necessity of yours as an automobile owner. Even the law for safety and security has made it compulsory for all vehicle owners to possess car insurance. 
You can protect yourself from the expenses you would have to bear in case an accident takes place.  Car insurances also cover for the damage caused to your car from falling objects, fire, or theft.
Driving Within The Speed Limit
Speed limits are set for you to take time to analyze and react to the situations you are driving in. The roadway or the traffic flow, or pedestrians often go unnoticed if your speed limit is not under control. This accelerates the chances of occurrence of severe mishaps and fatal injuries.
Driving too fast can make you lose control of your vehicle and cause lethal accidents. The purpose of setting speed limits is to reduce the chances of risks trusted upon by the driver's speed choices.
Awareness of the Safety Features of Your Car
Features available in your cars, such as seat belts, airbags, Overspeed warning devices, and stability control systems, protect you from mishaps. Knowing every safety feature thoroughly is essential for you. It will help you rescue the occupants and yourself and also prevent fatal injuries from happening.
Final Thoughts
Now that you have these auto-safety tips, put them to practice. Remember, ensuring the safety of all is the mark of a true auto enthusiast.