What Sells NASCAR? Winning? Talent?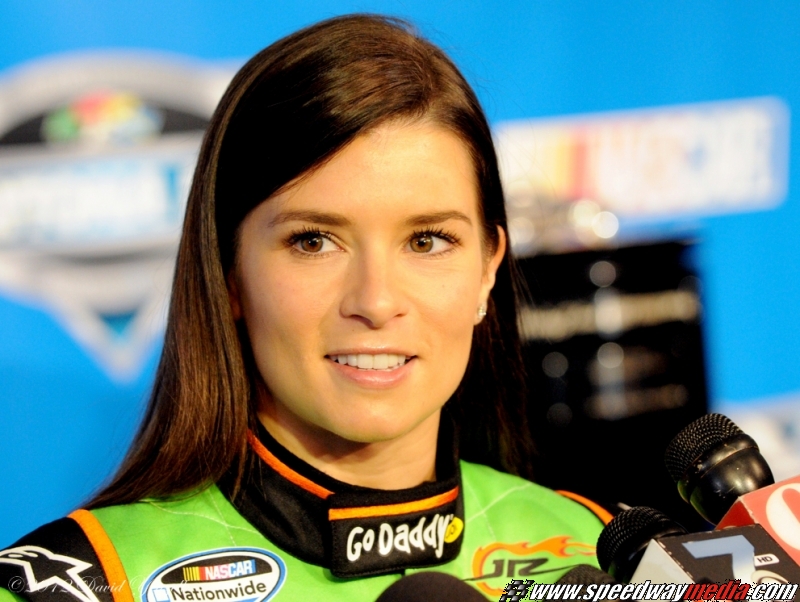 As I watched qualifying for Sunday's Daytona 500, I was struck with the question: "What sells NASCAR?" Just like Saturday night's Shootout coverage, FOX chose to open Daytona 500 qualifying on Sunday with the 'Danica Patrick Show'. As a result, it really got me thinking as to why folks devote 4 hours on a weekly basis to watch cars drive in circles.
Is it the talent? Obviously not…
How could the sport's most popular driver go 129 races without winning a single race? Sorry JR Nation but its not for lack of equipment due to the fact that the last 6 Sprint Cup Series Championships have been claimed by Hendrick equipment.  Despite continuing his winless streak for a third year in 2011, merchandise sales for the No. 88 car have yet to falter.
Why would the driver with the most wins in the modern era,be booed every time his name is called during driver introductions if fans picked their drivers based on talent? Jeff Gordon surpassed Darrell Waltrip last season for the most wins all-time, yet fans choose to boo him on a weekly basis.
Is it based on driving history? Obviously not…
Probably the best representation of a driver caught in this scenario is Juan Montoya. This guy has practically done it all (outside of NASCAR)…Indy 500 Champion, CART Champion, Monaco GP Winner, 24 Hours of Daytona Winner, but yet when his name is called at driver introductions, the boo birds come out.
To counter the previous point, who are we as people who appreciate the sport of racing to jump on the bandwagon of a driver who has done practically nothing? It made little sense to me why Danica Patrick's merchandise sales last season were amongst the top 15 best-selling drivers at the NASCAR.com Superstore. She has won just one race in any major racing series, that win coming in Motegi, Japan back in 2008 in the IndyCar Series.  Despite being winless for over 3 years,Patrick's merchandise has already ranked in the top 10 in sales for 2012.
Now, for some reason she brings viewers in. According to the Nielson Company, the 2010 NASCAR Nationwide Series' opening race at Daytona was watched by 33% more viewers than the 2009 race. Moreover, 11 of the 13 NASCAR Nationwide events that Patrick participated in during 2010 had better ratings that the same race in 2009, where Patrick did not race.
I am a supporter, along with the other 80 percent of those polled by the NASCAR Fan Council, with the statement "Danica Patrick is good for NASCAR". I am all for the publicity and new viewers she brings to NASCAR, but as educated and appreciative fans of the sport, shouldn't we support the drivers that have proven to be successful?
So if its not the talent or the driver's proven track record, what is it that is selling NASCAR to new fans?