Simon Pagenaud wins inaugural Grand Prix of Indianapolis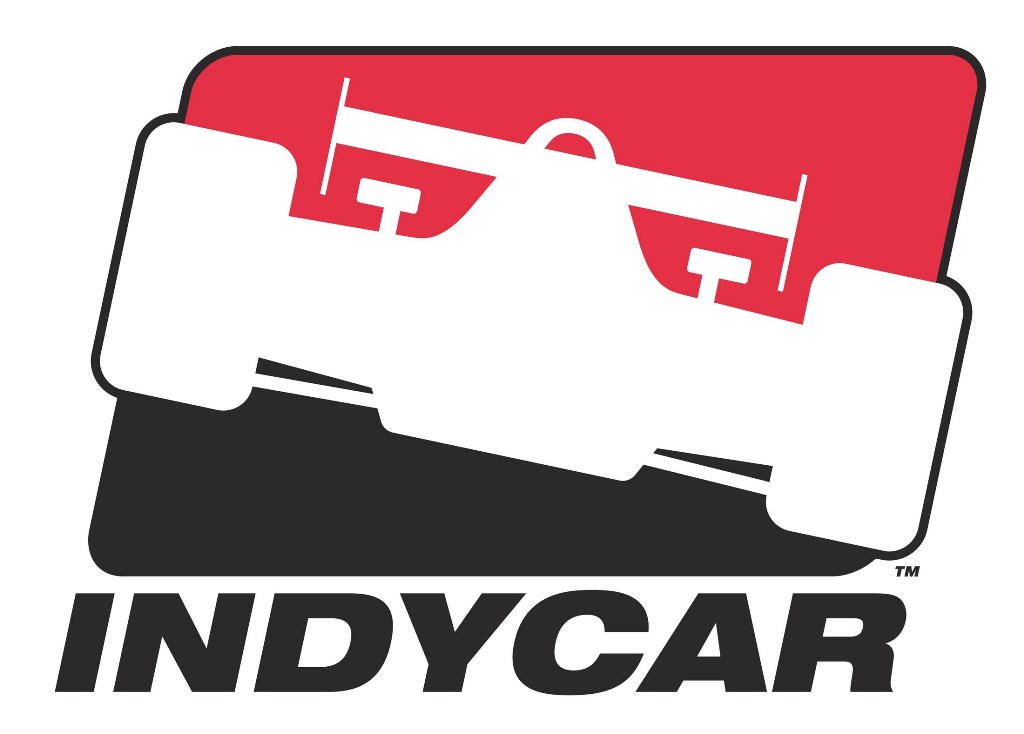 With the fuel tank running dry, Simon Pagenaud had enough gas to claim the inaugural Grand Prix of Indianapolis.  It was the first time the IndyCar Series ran on the road course at the Indianapolis Motor Speedway.
The race got off to a smashing start, when pole-sitter Sebastian Saavedra's car stalled on the standing start, before being tagged by Carlos Munoz and Mikhail Aleshin, as the other drivers avoided the stopped No. 17 car.
Ryan Hunter-Reay assumed the race lead, until rookie Jack Hawksworth  got around him on the tenth lap.  Hawksworth qualified outside pole for the race.
The rookie then led 30 of the next 33 circuits.
Fuel conservation came into play as a myriad of strategies took place.
The lead changed hands between Hunter-Reay, Justin Wilson and Helio Castroneves, a three-time winner of the Indianapolis 500.
Pagenaud, as well as Hunter-Reay and Oriol Servia, pitted on a lap 54 caution.
Castroneves stayed out, until the No. 3 car came into pit on lap 69.
Sebastian Bourdais led until pitting, handing the lead to Servia.
Servia stayed out and unsure about making it on fuel the rest of the way.  Five laps to go, he made his way down pit road for fuel, surrending the lead to Pagenaud.
Pagenaud pitted on the same lap as Servia, and would be close on fuel.
With Hunter-Reay not far behind and Castroneves, Pagenaud took the checkered flag 0.8906 seconds ahead of the No. 28 car.  Castroneves took third, as Bourdais and Kimball rounded out the top-five.
The startling thing during the race was when James Hinchcliffe hit a piece of debris, according to his Andretti Autosport teammate Hunter-Reay.
Hinchcliffe was taken to the hospital after the incident and diagnosed with a concussion, with being discharged shortly thereafter.
Grand Prix of Indianapolis Top Ten
#77 Simon Pagenaud (second career IndyCar win)
#28 Ryan Hunter-Reay
#3 Helio Castroneves
#11 Sebsatian Bourdais
#83 Charlie Kimball
#8 Ryan Briscoe
#98 Jack Hawksworth (led most laps)
#12 Will Power
#14 Takuma Sato
#10 Tony Kanaan