Medical Update on James Hinchcliffe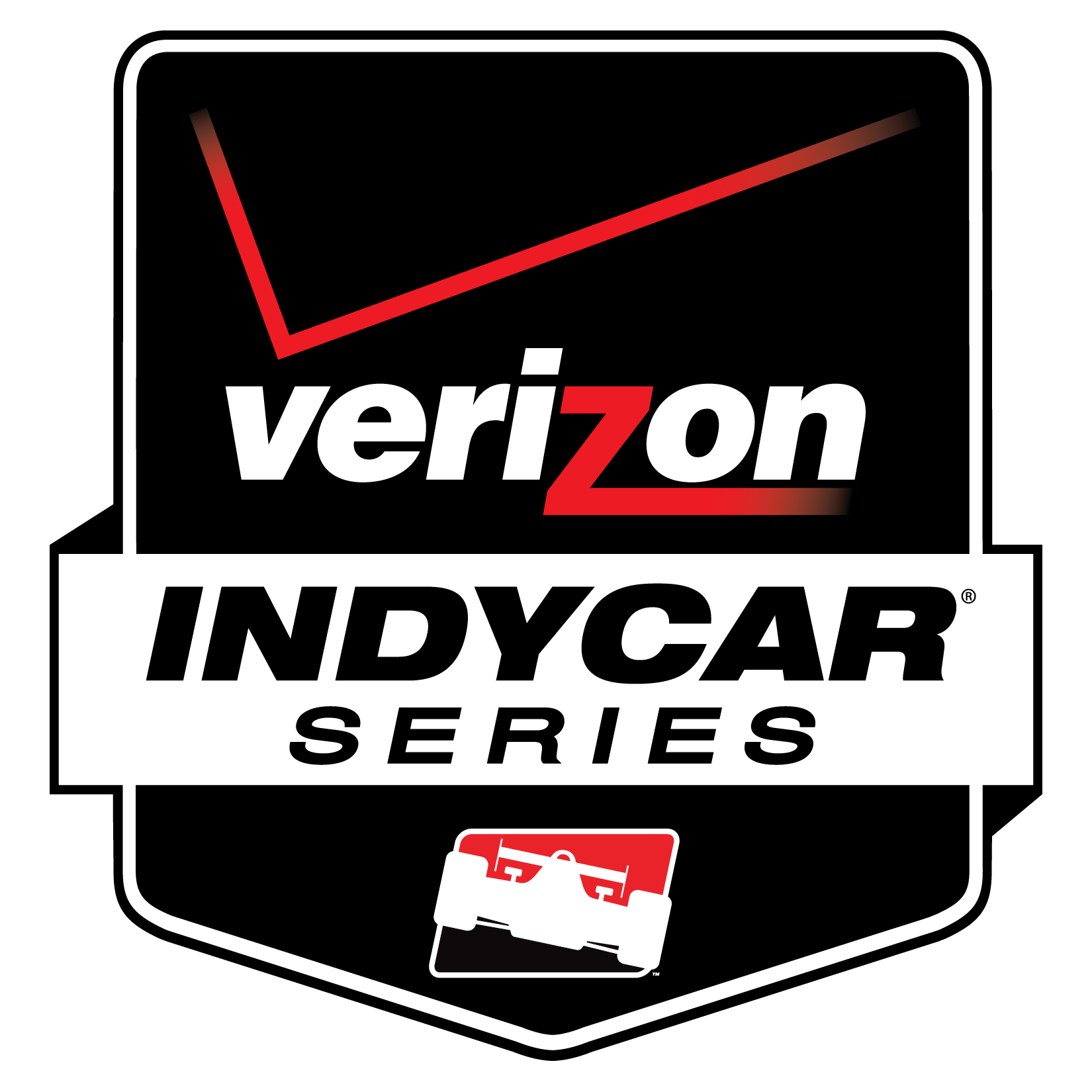 Verizon IndyCar Series driver James Hinchcliffe was evaluated May 13 by the INDYCAR medical team in conjunction with its neurosurgical consultant. INDYCAR Medical Director Dr. Michael Olinger said that Hinchcliffe is progressing well and has been cleared to begin light training with his athletic trainer.
Hinchcliffe, who was diagnosed with a concussion from an on-track incident during the Grand Prix of Indianapolis on May 10, has not been cleared to resume driving duties. He will be re-evaluated May 15.