Mechanical issues thwart solid run at Iowa Speedway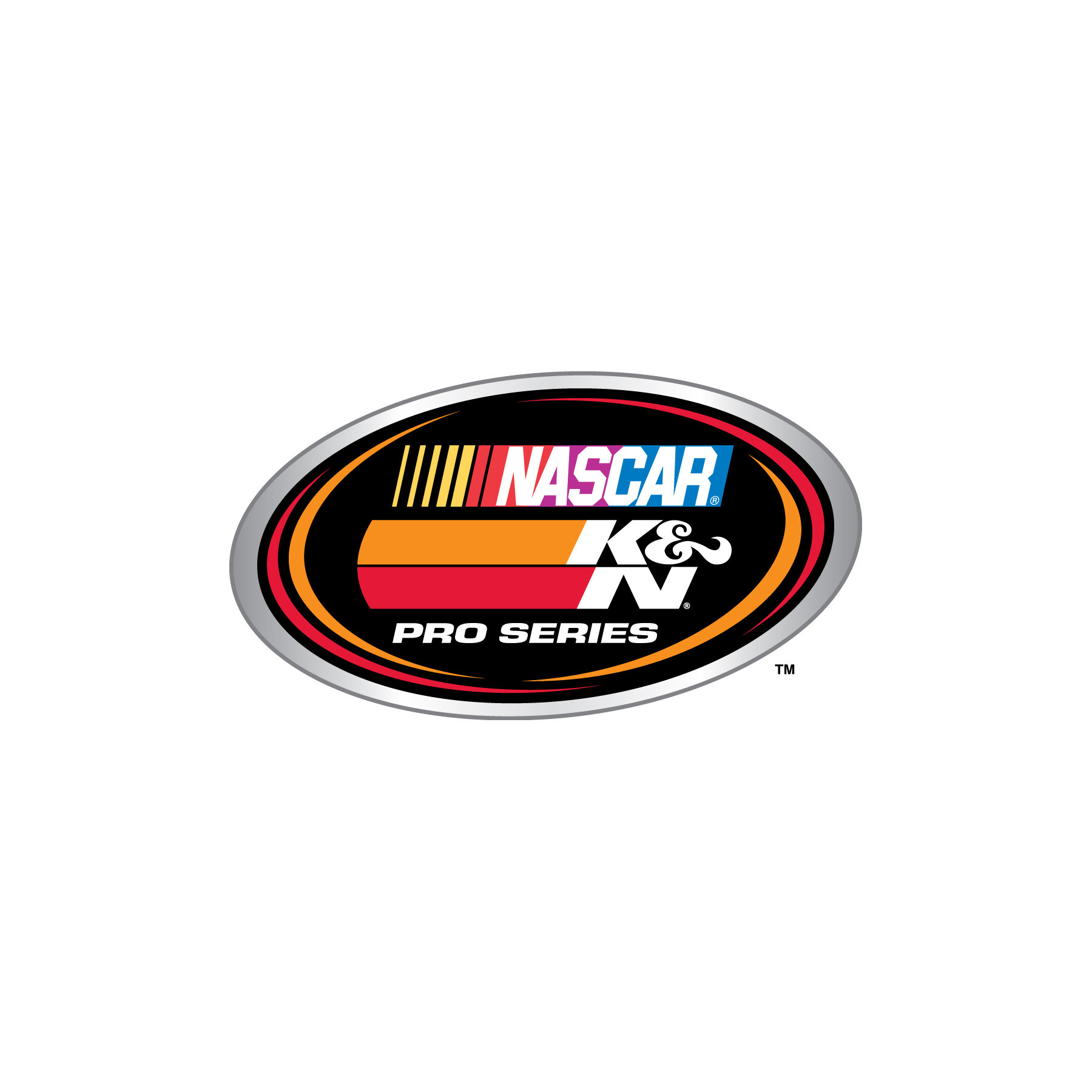 Newton, IA, May 19, 2014– Kenzie Ruston qualified eighth and ran inside the top 10 at Iowa Speedway until a mechanical issue relegated her to a sixteenth place finish in the closing stages of the Casey's General Stores 150.
Ruston had climbed to the sixth position after driving through an accident on a Lap 85 restart. However, she made slight contact with the wall causing her position to be reset to fourteenth. After the restart, Kenzie quickly moved into the top 10 again, reaching the eighth position.
At Lap 100, Ruston radioed the crew and indicated that the car would no longer rotate in the corner. Over the next 50 laps, Ruston battled an unidentified suspension failure, and carried the car home to a sixteenth place finish.
"We had a good car right after the halfway break", said Ruston. "I was tight through the first half and the guys made some great changes to free up the car. I don't know exactly what happened, but it was like someone flipped a light switch, the car just stopped turning for me."
"I don't know what broke", said Mike Fritts. "We'll get it back to the shop this week and figure out what happened. I couldn't be more proud of Kenzie for the way she drove that last 50 laps; I've been in racecars before when things like that happen, it's not easy, and it' not fun."
The next race for the NASCAR K&N Pro Series East is on Saturday, May 31, at Bowman Gray Stadium. Last season, Team Principal Ben Kennedy won the NASCAR Hall of Fame 150, and Kenzie Ruston finished fourth in the race.
"I'm looking forward to Bowman Gray", said Ruston. "A track like that puts a lot of the race in the driver's hands. You have to be smart, know the limits of the car, and then execute. We were really strong at Daytona, the track was configured very similar to Bowman Gray, so I think we are going to be strong."