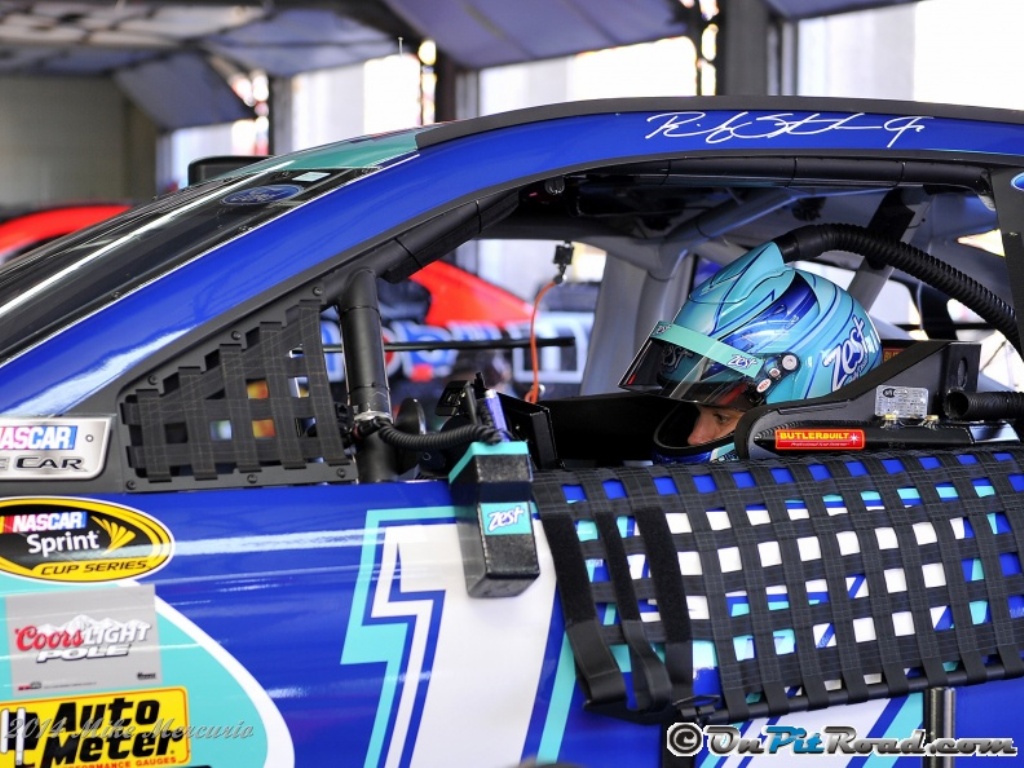 On Wednesday, Nov. 5th, Roush Fenway Racing announced that Mark McArdel has been added to the team as the engineering director, which will see him oversee all engineering for the organization and report back to General Manager Robbie Reiser with updates.
"My role is to provide the organization with better vision, increased levels of direction and communication to allow all the available resources to work together to find the solutions to the basic core problem of car performance," McArdle said per Motorsport.com.
McArdle has been through multiple sectors of the motorsports ranks, working in open-wheel with Rick Mears, Emerson Fittipaldi, Bobby Rahal, Michael Andretti and others before moving over to the stock car ranks. McArdle spent time at PPI Motorsports, was the GM at Yates Racing Engines, before joining Evernham Motorsports in 2003. McArdle was the in charge of their engine program for six years and through the transition to Richard Petty Motorsports. He most recently worked at Richard Childress Racing as their director of racing operations.
"There is the need for a great deal of change but none of it is particularly mysterious," McArdle said. "None of it is particularly unknown. It's just a lot of heavy lifting to kind of get back in front of the pace of technological change as opposed to having gradually falling behind it – that applies in most areas.
"There are great strengths, tremendous resources available here at Roush Fenway but the weaknesses have hurt the organization and that's what we'll focus on first. The identification of the areas isn't particularly mysterious or difficult. We just have to get digging in those areas and get caught up. It's like what we used to say in engine building, sometimes you just have to go to work to find more power."
RFR also hired Kevin Kidd to be the team's Sprint Cup team manager as oversee all three Cup teams in 2015. Kidd currently works over at Joe Gibbs Racing, overseeing the No. 20 Nationwide Series team. A engineer graduate of Virginia Tech, he worked with McArdle as the race engineer on the No. 19 at Evernham Motorsports.