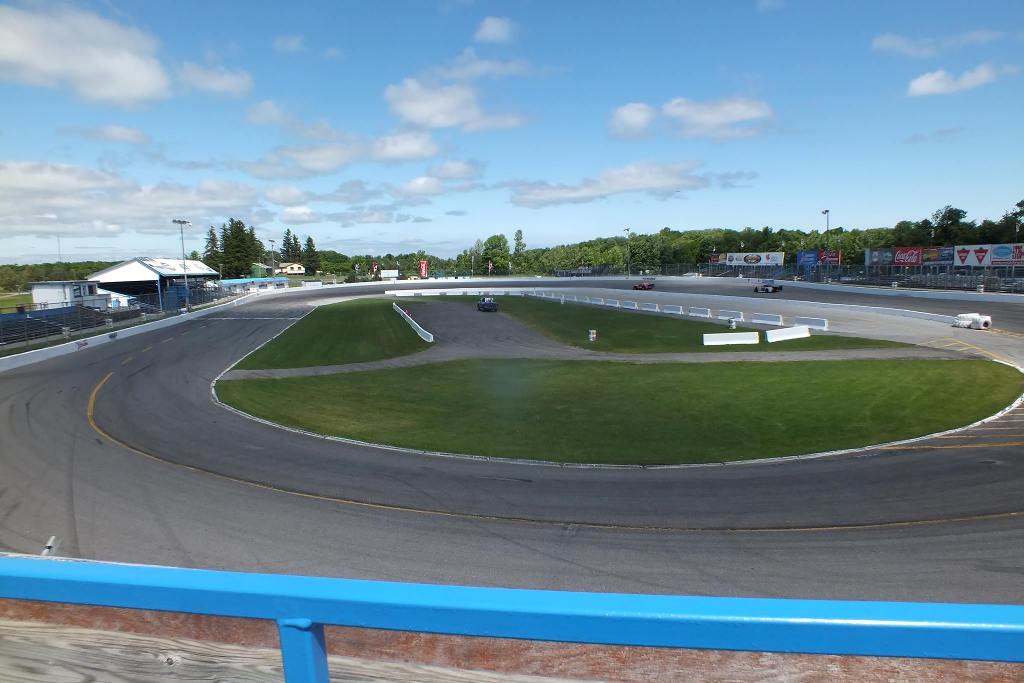 Upon hearing that Barrie Speedway would be tore up after being purchased by the Burl's Creek Ownership Group, drivers and fans began e-mailing the new owners to request a final goodbye race to happen this spring. Their request, though, has been denied.
The new management media relations department sent the following e-mail in response to those who requested.
After careful deliberation and consultation is has become clear that we are not in a position to permit racing at the speedway. A number of factors influenced our decision. We appreciate the nostalgia and history of the speedway and the passion of its participants and fans. However, we have been advised that the permitting and liability associated with a one off race like this is prohibitive. Additionally, we would be required to wait until post winter, setting our work back a minimum of three months.
Despite this, we hope that the speedway continues to evoke fond memories. If you have an idea of how we can help to maintain that, please feel free to bring it to our attention.
Best,
Tammi
With that idea out of the window, there are drivers that are looking to retain a piece of history from the speedway to remember it by. Whether those requests will be fulfilled has yet to be seen.
So far, though, nothing has been done with the track property as seen in these photos by Garry Jones.