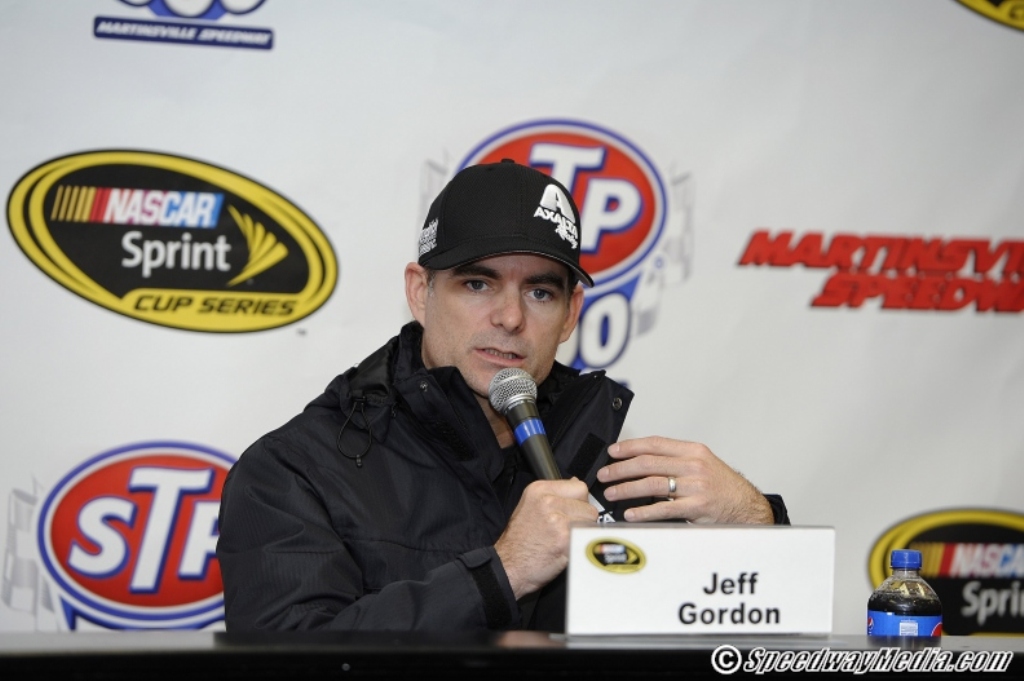 CONCORD, N.C. — This weekend, Jeff Gordon's children are going on an off-week adventure to Washington, D.C.
Just two weeks later, they'll give the command for drivers to start their engines at Bristol Motor Speedway.
The track announced that Ella and Leo Gordon have been named grand marshals for the race on April 19.
"Over the years, Jeff Gordon has been a true friend to Food City and our region," said Steven C. Smith, Food City president and CEO. "He has been a loyal supporter of Food City Family Race Night and raised countless dollars in support of our local food banks through his partnership with AARP's Drive to End Hunger. In appreciation for his many contributions to our company and our region; and to commemorate his final season competing for a NASCAR Sprint Cup Series championship, we couldn't think of more befitting grand marshals for our Food City 500 than Jeff's children."
Five of Gordon's 92 career Cup victories have come at Bristol Motor Speedway.
This year's first Bristol race will begin at 1 p.m. ET and will air on FOX. And Gordon's children serving as grand marshals won't be the only notable Hendrick Motorsports item — it is also the race where Dale Earnhardt Jr. will debut the No. 88 Mountain Dew DEWshine Chevrolet SS.