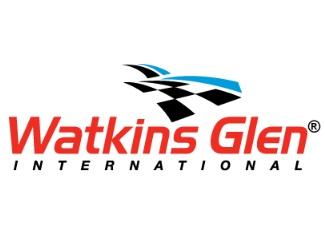 WATKINS GLEN, NY (March 31, 2015) – International Speedway Corporation announced on Monday that Watkins Glen International President Michael Printup will assume additional responsibilities within the company, including managerial oversight of Americrown, effective immediately.
While continuing in his current role with the historic New York road course, Printup will lead the Americrown team in strategy for profitability, a successful execution of Daytona Rising food and beverage, and enhancing overall value and operations. Printup will also continue with his oversight of Michigan International Speedway, according to an ISC release.
"I am very excited to take on this additional responsibility within ISC," Printup said. "I look forward to working closely with all of those involved with Americrown, while moving forward with my role at Watkins Glen International."
Americrown, formed in 1989, is the leader in motorsports catering, concessions and merchandise sales and service. Operating at 12 NASCAR-sanctioned tracks nationwide, Americrown serves millions of race fans annually.
Located within five (5) hours (~300 miles) of 25% of the US population, Watkins Glen International is the premier road racing facility in North America. Tickets for the 2015 season may be purchased by calling 866.461.RACE and online at www.TheGlen.com. Keep up with The Glen on Facebook and Twitter. Download The Glen's free mobile app from the App Store or Google Play.
###