NSCS: Stenhouse Jr – Homestead Advance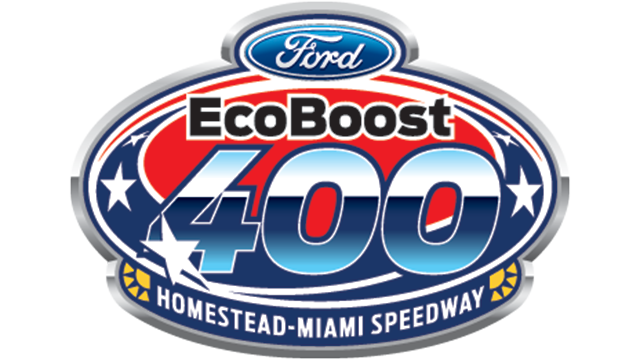 Ricky Stenhouse Jr. – Homestead Advance
Team:                          No. 17 Fastenal Ford Fusion
Crew Chief:                 Nick Sandler
Twitter:                        @PR17RFR, @stenhousejr, and @roushfenway
ADVANCE NOTES
Stenhouse at Homestead-Miami Speedway
Stenhouse has three NASCAR Sprint Cup Series (NSCS) starts at Homestead-Miami Speedway (HMS) with an average starting position of 19.3 and average finishing position of 27.7.
In the 2015 NSCS season, Stenhouse Jr. has scored one top-five and three top-10 finishes.
Last Year at Homestead
After battling back from being two laps down, Ricky Stenhouse Jr. drove his Fastenal Ford to a 22nd-place finish in the 2014 season finale at Homestead-Miami Speedway.
On the Car
Fastenal is currently in its fourth season as a primary partner in the NSCS for Roush Fenway. They spent three years on the No. 99 before jumping over to the No. 17 entry, and were the primary partner on the No. 60 XFINITY team that captured the owner's championship in 2011.
Florida Native
Mike Kelley, who was the crew chief for both of Stenhouse's XFINITY championships and now serves as the car chief, is from St. Petersburg, Florida.
Stenhouse Jr. on racing at Homestead:
"Homestead is one of my favorite tracks. Our 1.5-mile program has improved over the season. We really need to have a strong race this weekend to carry that momentum into the off season. Based on our past couple of 1.5-mile races, I'm confident that we will have a solid run in our Fastenal Ford."
Nick Sandler on racing at Texas:
"We have definitely seen improvements with our 1.5-mile track program so I think we should have a strong showing this weekend at Homestead. Homestead is tricky because the race starts in the day but ends at night so you don't want to over adjust on your car. I think if we can keeping adjusting on our car then we should leave Homestead with a solid finish."