NXS Blake Koch Pre-Race Report: Homestead Miami Speedway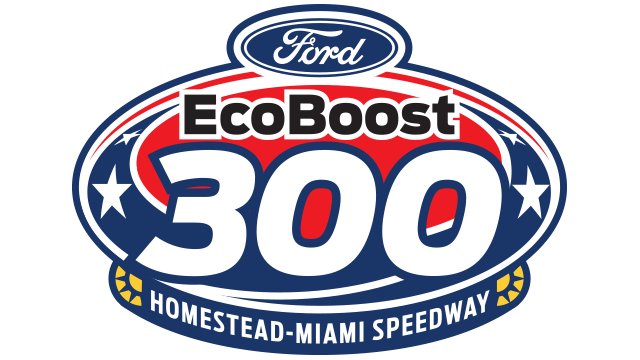 Blake Koch Returns Home to Florida for the Final Race in 2015: The NASCAR XFINITY Series season finale will take place this weekend at Homestead-Miami Speedway. Koch will return to a track where he has seen great success. In 2013, Koch posted his best starting position of 2nd and finished the race just outside the top-10 in the 11th position. The No. 8 LeafFilter Gutter Protection team will unload a brand-new chassis this weekend for the Ford EcoBoost 300.
Koch's thoughts on Homestead-Miami Speedway: "We have a brand new car that my guys have been working so hard on. We have high expectations going to a track where I have had career best days."
No. 8 LeafFilter Gutter Protection Camry: Crew Chief Nick Hutchins and the No. 8 crew will unload chassis No. 002 for the 300-mile race. This weekend's race will mark the first run for chassis No. 002.
LeafFilter Gutter Protection of Jacksonville:
LeafFilter Gutter Protection's office in Jacksonville, FL services Florida. For your FREE estimate, visit
www.leaffilter.com
for more information.
Additional Notes:
–       This will mark Koch's 147th career NASCAR XFINITY Series start
–       Blake Koch will be at the XFINITY Zone on
Friday, November 20th at 12:30PM
Career Stats at Homestead-Miami Speedway

NXS:

Starts: 5

Laps: 834

   Avg Start: 17

  Avg Finish: 25.8