NXS: Coming to the Checker: McClure Ready for the Season Finale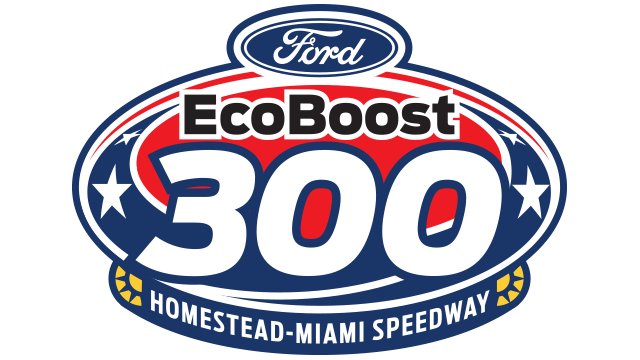 One to go: Hoping to surpass former TriStar Motorsports teammate, Cale Conley (19th),   in the NASCAR XFINITY Series (NXS) Driver Point Standings, Eric McClure (20th) is looking to gain 11-driver points and then some in this weekend's Ford EcoBoost 300 at Homestead-Miami Speedway. In what will be his seventh NXS start at the 1.5-mile oval, McClure scored his best start of 27th and finish of 26th in last year's season finale. This weekend Homestead-Miami Speedway will celebrate 20-years of being the "last hurrah" for the NXS and McClure plans to make the most out of it.

McClure's thoughts on Homestead-Miami Speedway:"I'm excited about this weekend's race at Homestead. It's a really nice facility and it has unique characteristics for a 1.5-mile track. I still have a lot to race for and we can still gain one position in the driver points. I'm hoping we can closeout this weekend and year on a high-note."
No. 24 Reynolds Wrap® Toyota Camry:
 The Reynolds Wrap® team will unload chassis' No. 121 for
Saturday
afternoon's Ford EcoBoost 300.
APPEARANCES: McClure will have a busy race weekend with three appearances scheduled:
11/20
 –  XFINITY Fan Zone (
11:30-11:45 AM
)
11/21 –  
Homestead-Miami Speedway Pit Road Suite Hospitality Appearance (
12:20-12:35 PM
)
11/21
 –  Homestead-Miami Speedway Club Appearance (
1:30-1:45 PM
)
XFINITY Series Career Stats at Homestead-Miami Speedway

NXS:

Starts: 6

Laps: 1007

Avg Start:32.2

Avg Finish: 29.8

@TriStarRaceTeam

@ericmcclure

@HeftyReynolds24

@ReynoldsWrap

@Hefty