NXS Race Advance: David Starr, No. 44 Zachry Camry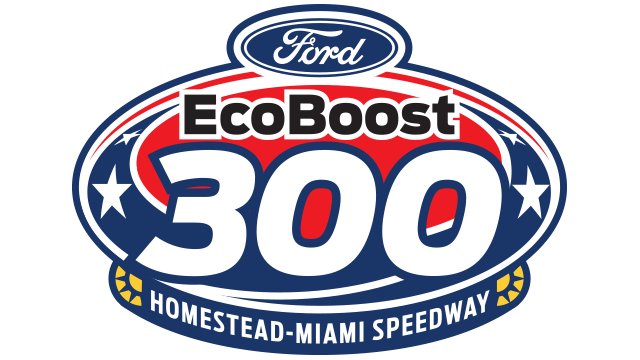 In the homestretch: Concluding the 2015 race schedule, the NASCAR XIFNITY Series (NXS) will host its season finale this weekend at Homestead Miami Speedway. David Starr will join the field in the No. 44 Zachry Camry for the 200-lap event. Having three previous NXS runs at the 1.5-mile oval, the Texas native has turned a total of 603 laps with an average start of 28th and an average finish of 25th. Starr is heading to the sunshine state in hopes of ending the season with a strong finish.
No. 44 Zachry Camry: Crew Chief Matt Lucas and the No. 44 Zachry team will unload chassis TSM No. 001. This chassis' previous run was at Texas Motor Speedway.
Additional Notes: 
– This will mark Starr's 74th NASCAR XFINITY Series start
About Zachry:
Zachry Group is America's pace-setter in turnkey construction, engineering, maintenance, turnaround and fabrication services in the power, energy, chemicals, manufacturing and industrial sectors. We work with customers to plan, build and renew their most critical facilities, so they can achieve their immediate and long-term goals, all at the highest safety standards. We operate 35 offices, and our 20,000 employees work in more than 400 locations nationwide, united by a shared set of values and the desire to deliver the very best outcomes for our customers. Visit
www.zachrygroup.com
for more information and for career opportunities.
NXS Career Stats at Homestead Miami Speedway
Starts: 3      Laps: 603     Avg Start: 28      Avg Finish: 25