NSCS: Dale Earnhardt Jr. To Get New Engineer for 2016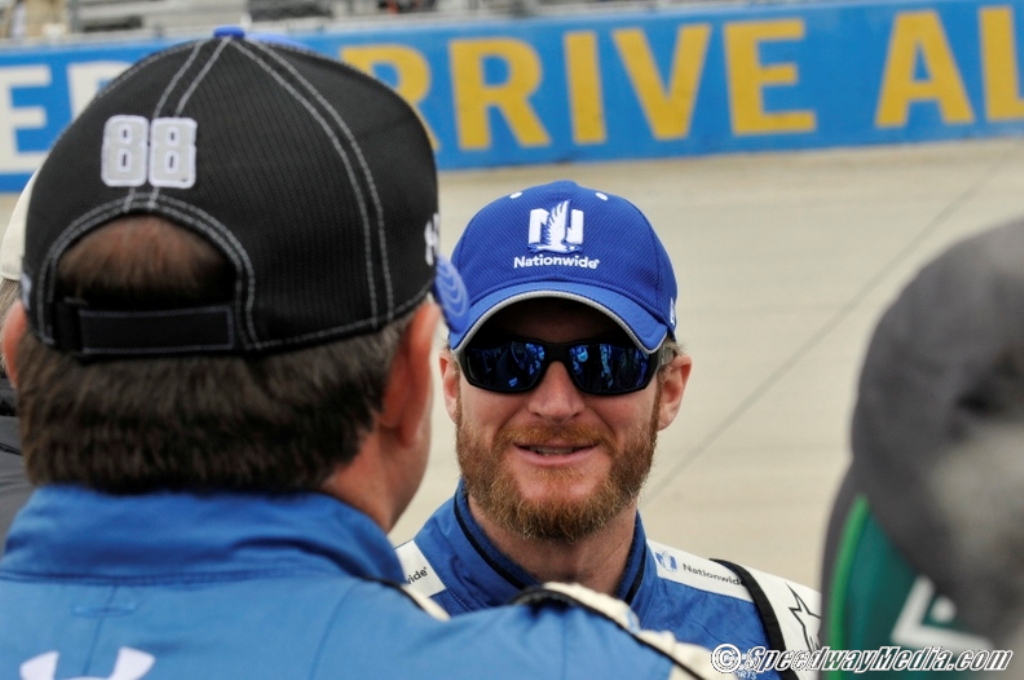 Following a solid season with three victories en route to finishing 12th, Dale Earnhardt Jr. will have a new engineer on the No. 88 team for Hendrick Motorsports, per Catchfence.com. The website states that HMS confirmed to them on Monday that they had hired Tim O'Brien to take the role in 2016.
O'Brien spent the last four seasons with Michael Waltrip Racing, serving a couple different positions, including the lead engineer for the No. 55 team this past season.  He was previously at Chip Ganassi Racing with Felix Sabates. The Fort Wayne, Indiana has a mechanical engineering degree from Purdue University.
Kevin Meendering held the lead engineer position with Earnhardt last season, but will leave Hendrick Motorsports to crew chief for Elliott Sadler at JR Motorsports, per Jim Utter and Motorsport.com.
It marks the second straight year that there has been change within Earnhardt's team, as last year saw a crew chief change with Greg Ives coming on-board after Steve LeTarte left his position for a spot with NBC.