VICS: Dickinson Fleet Services to Sponsor Andretti Autosport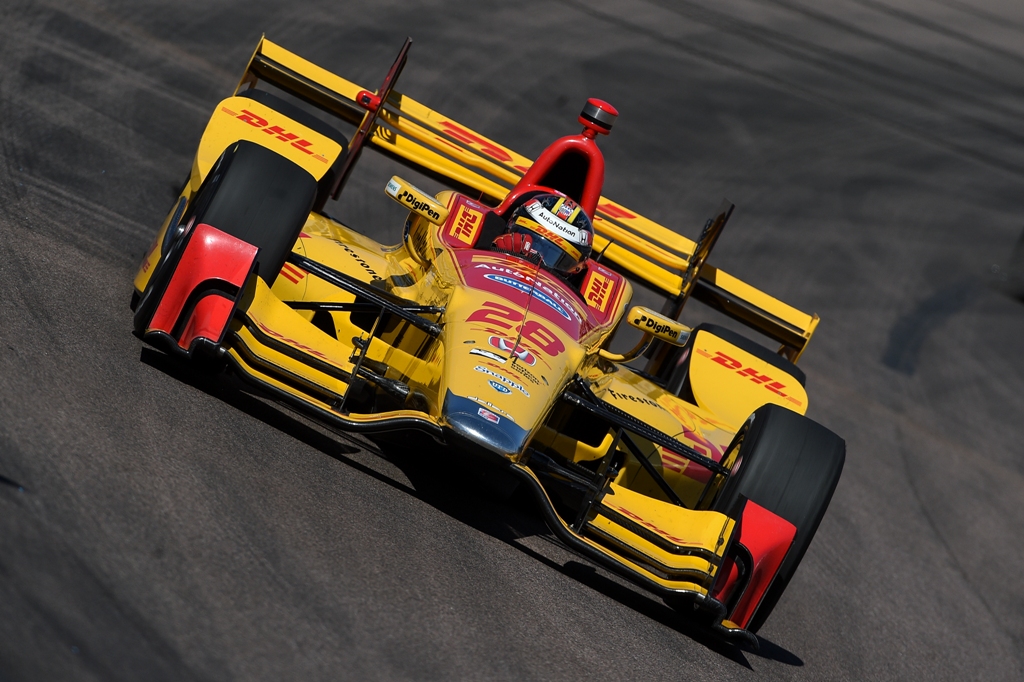 Andretti Autosport announcement a new affiliation with Dickinson Fleet Services to provide administration and maintenance service for their transport vehicles.
Based in Indianapolis, Dickinson Fleet Services is a leader in mobile maintenance and repair services conducting business in 40 states.
"We are excited to partner with Andretti Autosport," said Bob Dickinson, CEO, Dickinson Fleet Services. "Our company has grown into a national operation with a winning attitude and our approach to winning is very similar, as we look to help all our customers win by making sure each vehicle is safe and running at it's peak efficiency."
Beside providing maintenance, Dickinson Fleet Services also is a sponsor to the No. 28 DHL Honda driven by Ryan Hunter-Reay.
"As an Official Supplier and Official Fleet Maintenance Provider for Andretti Autosport, this sponsorship will provide us with the opportunity to support two national clients, Andretti Autosport and DHL, while giving Dickinson Fleet national exposure," said Dickinson. "DHL has been and continues to be a valued customer and this sponsorship will aid in the success of all the companies involved."
"It's great to have Dickinson Fleet Services join the Andretti family of partners," said Michael Andretti, CEO, Andretti Autosports. "When we travel to a Verizon IndyCar Series event, we take up to 10 semi-truck and trailers and it gives us great peace of mind knowing that we have DFS behind us with impeccable maintenance and care."