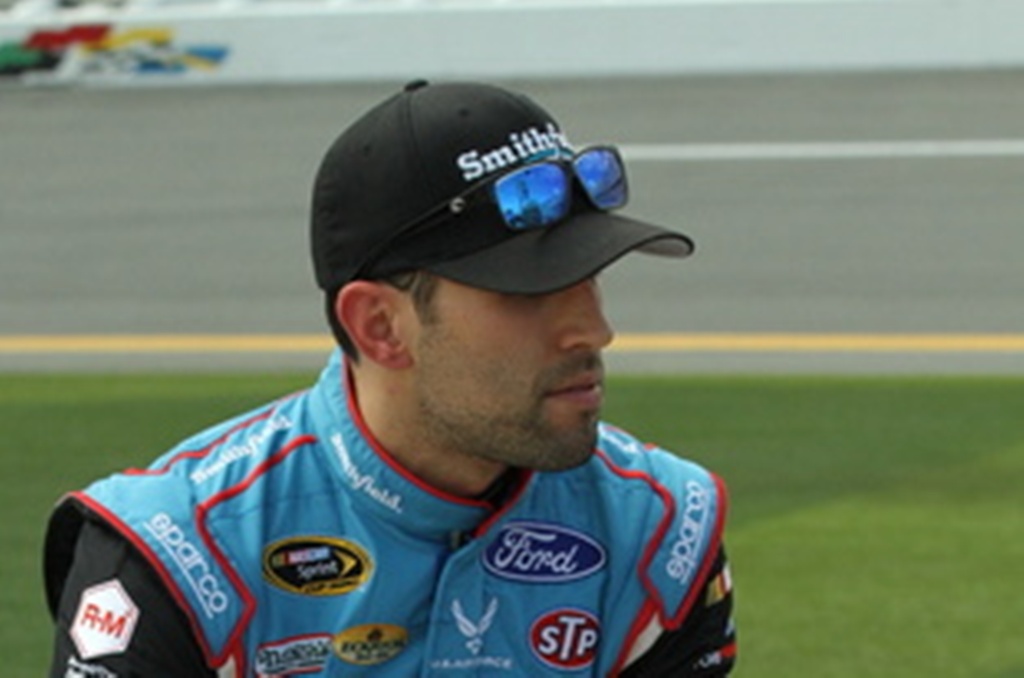 Aric Almirola will add to the throwback collection at Darlington Raceway this summer when the Richard Petty Motorsports driver honors his boss with a paint scheme reminiscent to Petty's final championship season.
Almirola will race a paint scheme mirroring his 1979 Dodge Oldsmobile Cutlass. The car will feature the famous "Petty Blue" color, as well as the day-glo red paint on the side of the car.
It was a good year for NASCAR and Petty himself in 1979. It was the year NASCAR was recognized by many as a household name after the first flag-to-flag television covered Daytona 500. For Petty, it was a special year because he won his sixth of seven Daytona 500's, and his seventh and final championship.
"We started the season really good because we won Daytona to kick off the year," said Petty. "In 1978, we didn't win any races, and then we won at Daytona to start the year. That was one of our better years, and we ended up winning the Championship that year, too. That was our last Championship, so it was a breakthrough year of sorts after not winning the year before. Having the car throwback to that year is special because it was a good year for us."
Driving for a NASCAR legend such as Petty can be a hard task to keep up with, but anytime Almirola gets behind the wheel of the famous No. 43 Ford with the Petty Blue paint, he puts himself in the limelight, and Almirola is always ready for the job.
"I'm excited to run the 1979 STP paint scheme this year at Darlington," Almirola said. "We had a lot of fun with the throwback theme last year, and it should be fun to throwback again this year. It makes the race so special. There are so many great STP paint schemes over the years, which makes it special for our team to run throwbacks. 1979 was definitely a breakout season when it comes to catapulting the sport into the mainstream, so it's cool to recognize that this year with our throwback scheme."
Almirola's throwback adds to several already announced that will shine a light on NASCAR's glory days with paint schemes remembering the late Buddy Baker, a Darrell Waltrip inspired car plus a team of cars honoring Richard Childress' early days.