Ford Championship Weekend – NASCAR Sprint Cup Series Preview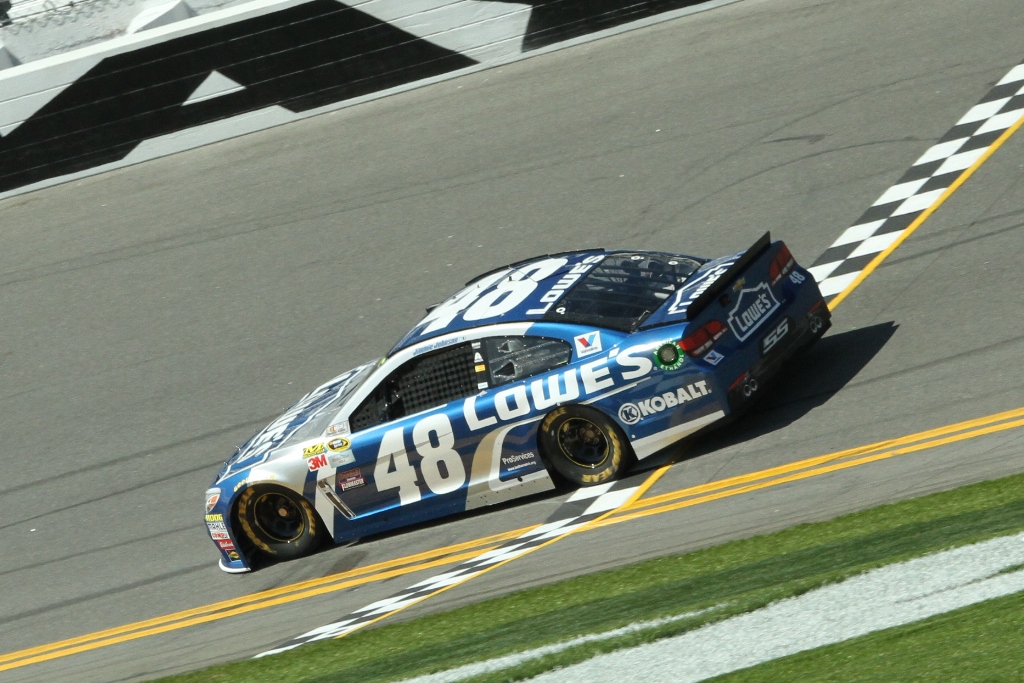 Ford Championship Weekend will be winding down on Sunday and after a long, grueling 36-race season, a champion will finally be decided.
Two drivers will try to etch their names into the history books on Sunday with their first Sprint Cup Series championships, while two others are trying to further cement their place in NASCAR history.
For many people Jimmie Johnson is the sentimental favorite. The six-time Sprint Cup champion could become only the third driver to score seven NASCAR Sprint Cup Series championships, tied with legends Richard Petty and Dale Earnhardt. In order for Johnson to do that, he'll have to tame Homestead-Miami Speedway, which is historically one of his worst tracks. In 15 prior starts, Johnson has never won at Homestead. He does, however, have two second-place finishes, but the last of which came in 2010. The last two Cup champions had to win the final race of the season under the new Chase system, so Johnson may need to check off a Homestead victory to win the elusive seventh championship.
At the beginning of the 2016 Chase, most people wouldn't have predicted Carl Edwards in the Final 4, but a rain-shortened win at Texas Motor Speedway after a crash the previous week put the 2011 championship runner-up in the title fight this year. Edwards is likely the underdog of the year after a quiet 2016 season. Edwards has won three times on the year, including his win at Richmond in the spring where he moved teammate Kyle Busch out of the way on the last lap to take the win, but he's been underestimated most of the year. Coming into Homestead, he has better stats than his other three rivals at the track, which include recording two wins during his time with Roush-Fenway Racing.
Joey Logano has the most momentum of his fellow championship contenders coming off a win at Phoenix International Raceway last week. The win allowed Logano, one of the more consistent Chasers in 2016, to clinch a ticket to the final race at Homestead, but he'll have to be the best at a track he's had very little success on. In seven past starts at Homestead, Logano has only two top-10 finishes, with a best of fourth. An average finish of 17.7 also likely won't be good enough to earn Team Penske its second championship. Logano and his pit crew will also have to fight through past Homestead demons. In the 2014 finale, Logano was in the running for a championship until his car fell off the jack on the final pit stop. It ultimately cost Logano the race, and the championship.
Looking to score back-to-back titles Kyle Busch is in a similar position as he was last year. He didn't win a single Chase race until his all-important Homestead win last year, and has yet to win a Chase race this year. Busch has proven he can win at Homestead, and is in good position to once again take his consistency to a second series championship.