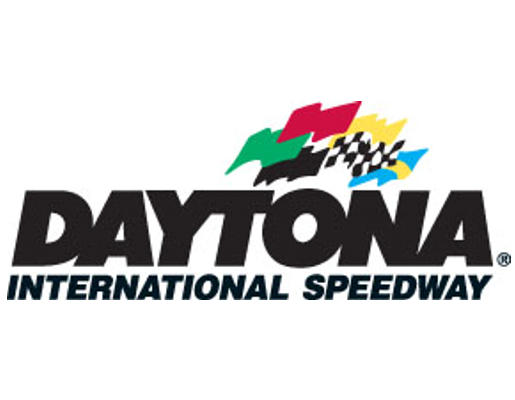 The Clash at Daytona will have a sponsor thanks to Advance Auto Parts in what will be a multi-year deal with Daytona International Speedway.
The race, which will take place on Feb. 18, has taken many names of a 28-year period, but the choice to go back to The Clash goes back to its roots from the first race in 1979.
"The Clash was a classic race name, one that truly resonated with our fans," said Daytona International Speedway President Chip Wile. "It evokes the rich history of both NASCAR and our facility. We are honored to have Advance Auto Parts – a company that resonates with our current fans – join us as we bring the name back to our Speedweeks schedule. We're coming full-circle for this event, honoring our past while also looking to the future."
Advance Auto Parts will be only the fourth company to sponsor the event following in the footsteps of Anheuser-Busch, Budweiser and most recently, Sprint.
"Advance Auto Parts is proud partner with Daytona International Speedway to kick off the 2017 NASCAR season," said Advance Auto Parts Marketing and Sponsorships Manager Matt Davis. "Daytona is the birthplace of NASCAR and we couldn't be more excited to be the official auto parts of Daytona International Speedway and entitlement sponsor of the Advance Auto Parts Clash."
The 75-lap race will be broken up into two segments, and take place under the lights on Saturday, Feb. 18.