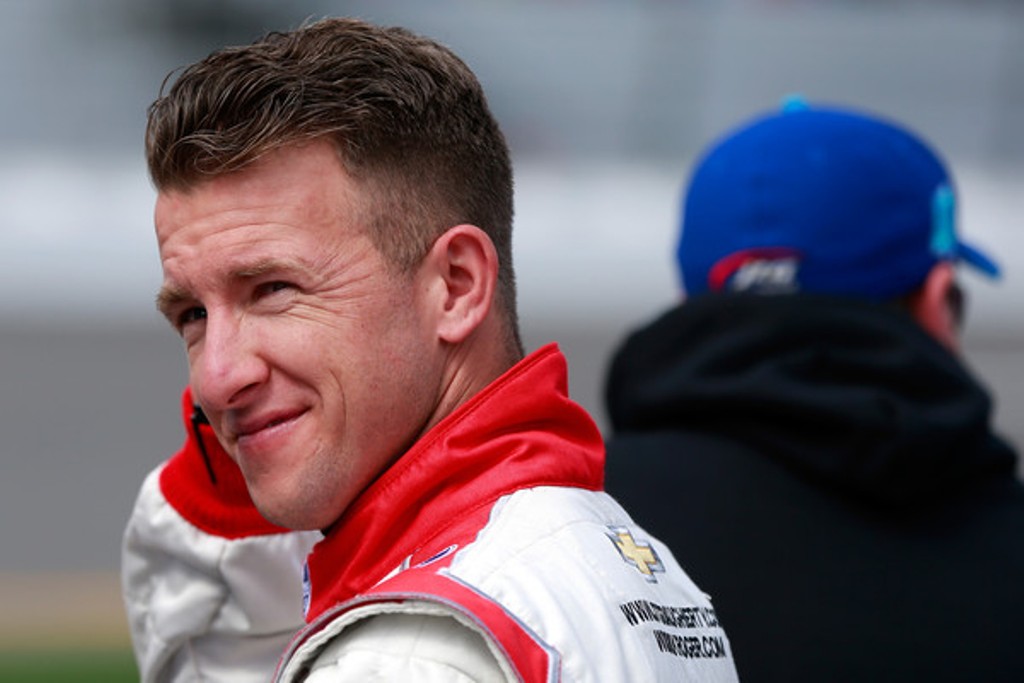 Following the Folds Of Honor QuikTrip 500 this afternoon from the Atlanta Motor Speedway in Hampton, Georgia, A.J. Allmendinger's No. 47 Chevrolet SS for JTG Daugherty Racing had three lug nuts that were not secure during post race inspection.
Allmendinger finished 26th in today's race after starting 20th. He is currently listed in 11th in Monster Energy NASCAR Cup Series Points, but that will likely change when NASCAR announces the penalty he and his team will receive on Tuesday.
Per the NASCAR Rule Book, crew chief Randall Burnett will be suspended for three races, which means he would sit out the West Coast swing, returning at Martinsville. On top of the three week suspension, a fine of $65,000 fine would be issued. Allmendinger is speculated to lose 35 points which will land him tied with Jeffrey Earnhardt in the 36th position.
Joining him with possible penalties after this weekend's three races at Atlanta will be Kyle Busch's No. 18 NASCAR Xfinity Series team, who failed post race inspection following the Rinnai 250 for being to low in the front and Chase Elliott and the No. 23 Chevrolet Silverado, who also failed post race inspection following the Active Pest Control 200 for being too low and having a loose lug nut.