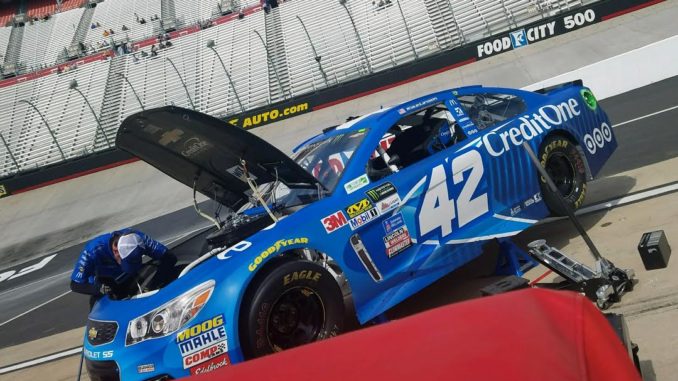 NASCAR has announced that Monster Energy NASCAR Cup Series qualifying has been cancelled and the field will be set by owner points per the NASCAR Rule Book.
With consistent chances of rain, NASCAR decided to cancel MENCS qualifying to allow more time for teams to practice at Bristol Motor Speedway.
With the field being set by owner points, Kyle Larson will lead the field to green on Sunday with Chase Elliott starting second.