Kentuckiana Ford Dealers ARCA 200 Preview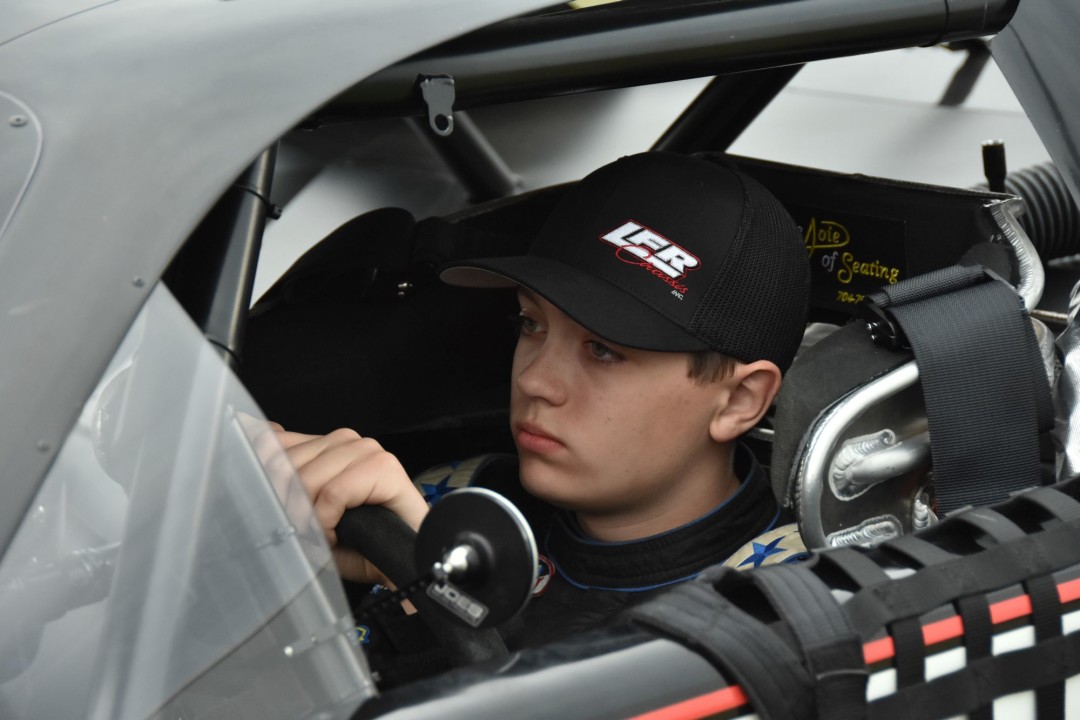 The ARCA Racing Series presented by Menards return to the Salem Speedway for the Kentuckiana Ford Dealers ARCA 200. Following a few weeks off, ARCA returns for the next two weekends joining the top two NASCAR series next weekend at the Talladega Superspeedway, but this weekend we stay on the short tracks. If Nashville was any implication on how exciting Salem will be, we should be in for a treat.
One team is entering Salem with an extra boost of life when they look at the stat book. Venturini Motorsports is chasing their third straight victory at the track with Christopher Bell taking home his first and second career victories in the series. This weekend, Venturini is bringing the same bullets they brought to Nashville and two of the three really impressed with the other not racing. Christian Eckes brought home a third-place finish at Nashville, and will look to carry over that momentum. Zane Smith also had a strong showing at Nashville where he finished 10th. Smith finished ninth at Salem last season in the fall. Raphael Lessard is still looking to make his debut in the series and it should come this weekend. Lessard was going to make his debut at Nashville, but had to sit out following a crash in qualifying.
Austin Theriault currently sits in the points lead over Kyle Weatherman, and already has one win under his belt at Daytona. Theriault will make his Salem debut this weekend, but should his performance in his first two debut races this season be any implication of how he will do this weekend, add his name to the list of contenders in Sunday's race.
Cunningham Motorsports is chasing their fifth victory at Salem, and has two drivers capable of doing so. Shane Lee and Dalton Sargeant will compete for Cunningham and have had a strong season so far. Sargeant has a top-five and a top-10, while Lee also holds a top-five. Both drivers have competed at Salem before with Sargeant making his ARCA debut at Salem last season where he finished third and Lee starting his third career race last season where he finished 12th.
Kyle Weatherman is chasing his first victory of the season along with the points lead. After leading 134 laps in Nashville, it wouldn't be a surprise to see another Weatherman domination in Salem. He returns to the site of his debut in the series back in 2013. In that race, Weatherman finished fourth, but has a best finish of second twice in 2013 and 2015. He is also chasing Mason Mitchell Motorsports' first career victory at Salem. Mason Mitchell himself secured the team its best finish at the track back in 2014 where he finished second.
Gus Dean is looking to wipe his slate clean after two disappointing finishes in a row. Dean has yet to finish in the top-20 this season. Dean will be making his Salem debut on Sunday but just like at Nashville, Dean will have a teammate to turn to who has experience at Salem in the shape of Mason Mingus, who will be making his second straight start behind the wheel of the No. 33 in place of an injured Justin Fontaine. Mingus has six starts at Salem which includes his series debut in 2011. Mingus is still chasing his first career victory in the series, and looks to nab that this weekend.