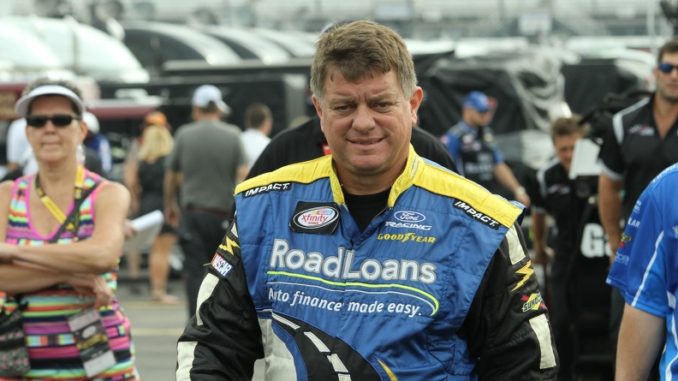 The last time Carl Long was seen in the Monster Energy NASCAR Cup Series was on All-Star weekend nearly eight years ago in 2009, but all that will change this weekend when he makes his return to the series.
Long will drive the No. 66 Chevrolet for his own team, MBM Motorsports, as he attempts the Go Bowling 400 at Kansas Speedway.
Long was handed down a hefty fine in 2009 after NASCAR found his engine was illegal in post-race inspection during All-Star weekend. When Long was unable to pay his $200,000 fine, the largest fine in NASCAR history, he was banned from the Cup garage. Long continued to run sporadically over the years in the NASCAR XFINITY Series and Camping World Truck Series.
With sponsorship coming from Veedverks and Poker Palace, Long intends on running the full race. He purchased his car from HScott Motorsports at the end of 2016 when the team folded.
Long says the team could run more races, but that's dependent on sponsorship.