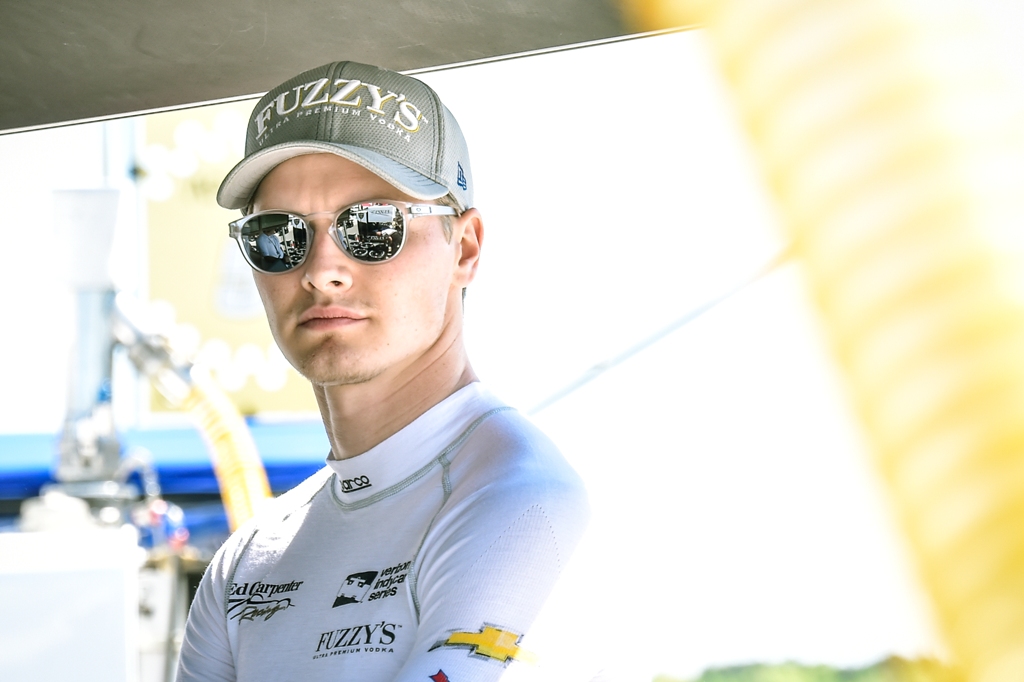 As the Verizon IndyCar Series approaches the start of the Month of May, one driver enters with a little extra momentum from a victory at Barber Motorsport Park back in April and looks to continue a streak he's had since joining Team Penske.
In every race this season, Josef Newgarden has finished inside the top-10. With consistency like that, he should be a strong competitor for the IndyCar championship when the days are up, and the season comes to an end at Sonoma. Newgarden currently sits third in points, 26 points behind Team Penske teammate Simon Pagenaud who is coming off of a victory at Phoenix.
Excitement looms around every corner this weekend as IndyCar starts its tour around the famed Indianapolis Motor Speedway. On Saturday, Newgarden will make his 88th start in the series, and his fifth driving for the captain, Roger Penske. Last season, Newgarden began stirring up dust around this time, leading 11 laps in the 100th Indianapolis 500.
A disappointing finish in last year's running of Indianapolis G.P. has to make the Hendersonville, TN native hungry for redemption. Last season, Newgarden finished in 21st in the race, his worst finish ever in that race. It will be his fourth start in the month opener at Indy, and he has a little weight added to his shoulders as Team Penske holds two of the last three victories in this race. Penske will have five representatives during the Month of May as Juan Pablo Montoya returns to the team in the No. 22  Fitzgerald Gilder Kits Chevrolet.