DAVID STARR ALIGNS WITH JIMMY MEANS RACING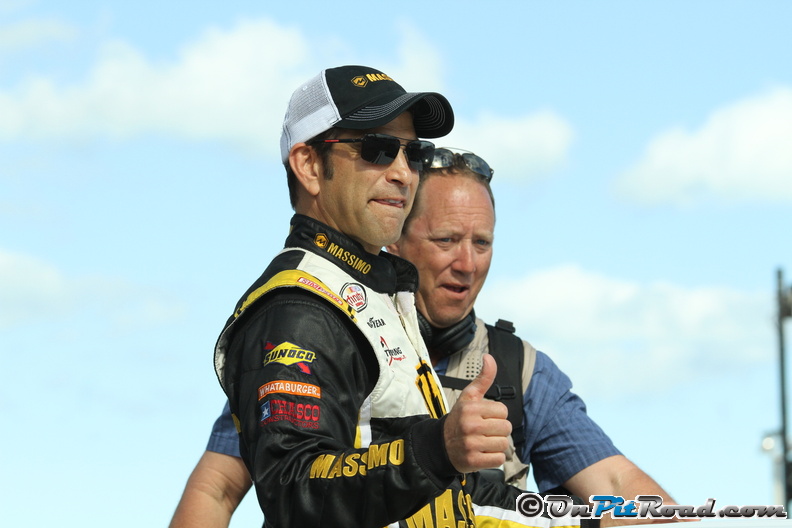 HUNTERSVILLE, N.C. (FEBRUARY 7, 2018) David Starr aligns with Jimmy Means Racing for the 2018 NASCAR XFINITY Series season. Starr will compete full-time in the No. 52 Chevrolet Camaro starting with the POWERSHARES QQQ 300 season opener at Daytona International Speedway on February 17, 2018.
"We're glad to have David on board and we're looking forward to a great year with a talented, proven winner," said Jimmy Means, team owner.
"I'm eager to get the season started," commented Starr. "I have a lot of respect for Jimmy, he's a true racer and has been in the industry for a long time. His knowledge will only enhance our race program and performance on the track."
2018 will mark David Starr's 20th season and over 450 starts across NASCAR's top-three series. Starr had his best finish of 2017 with a 5th place finish at the Coca-Cola Firecracker 250 at Daytona International Speedway.
Additional announcements regarding sponsorship for the 2018 season will be released in the upcoming week.