Rahal Signs Extension with United Rentals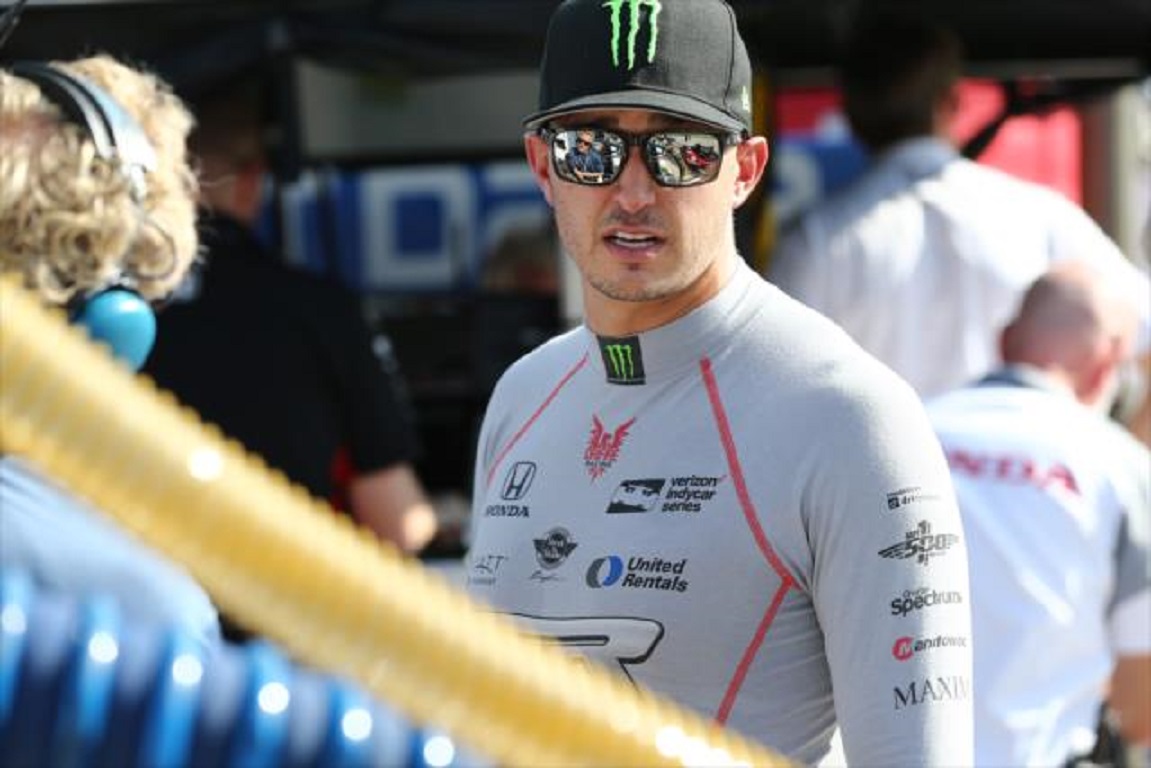 Rahal Letterman Lanigan Racing announced Wednesday a multi-year partnership with United Rentals Inc.
The rental company will also be full season associated sponsor for their Verizon IndyCar Series team along with serving as a primary sponsor for five races.
United Rentals and RLL's partnership started in 2016, which included two races as a primary sponsor. They continued it last year by expanding to three races as primary sponsor of the No.15 Honda driven by Graham Rahal. This year, they will sponsor Rahal in the opening Firestone Grand Prix of St. Petersburg on March 11, IndyCar Grand Prix on May 12, Indianapolis 500 on May 27 and the Chevrolet Detroit Grand Prix doubleheader in June.
"I'm thrilled to extend the partnership with United Rentals early, and the entire team is excited to build on the shared success of the last two years," Bobby Rahal, co-owner of Rahal Letterman Lanigan Racing with former late-night talk-show host David Letterman and Mi-Jack co-owner Michael Lanigan said.
"We have enjoyed a tremendously successful partnership together and take pride in the small part we play in their philanthropic program in support of SoldierStrong. The month of May is a special time for us every year with the world's most famous race – the Indianapolis 500 – and we look forward to working with them to maximize their return on investment during May as well as the entire season."
United Rentals will also continue the popular Turns for Troops program that generates a $50 donation to SoldierStrong for each racing lap Rahal completes in 2018. More than $250,000 has been donated since 2016 through the program that helps the lives of men and women who have served in the U.S. Armed Forces.
They will also continue to be the official equipment partner of the Verizon IndyCar Series.
"Our partnership with RLL and INDYCAR has been a terrific program for United Rentals to highlight our commitment to performance, innovation and safety," Chris Hummel, chief marketing officer at United Rentals added. "More importantly, we've all worked together through Turns for Troops to give back in a meaningful way to those who have served and sacrificed."